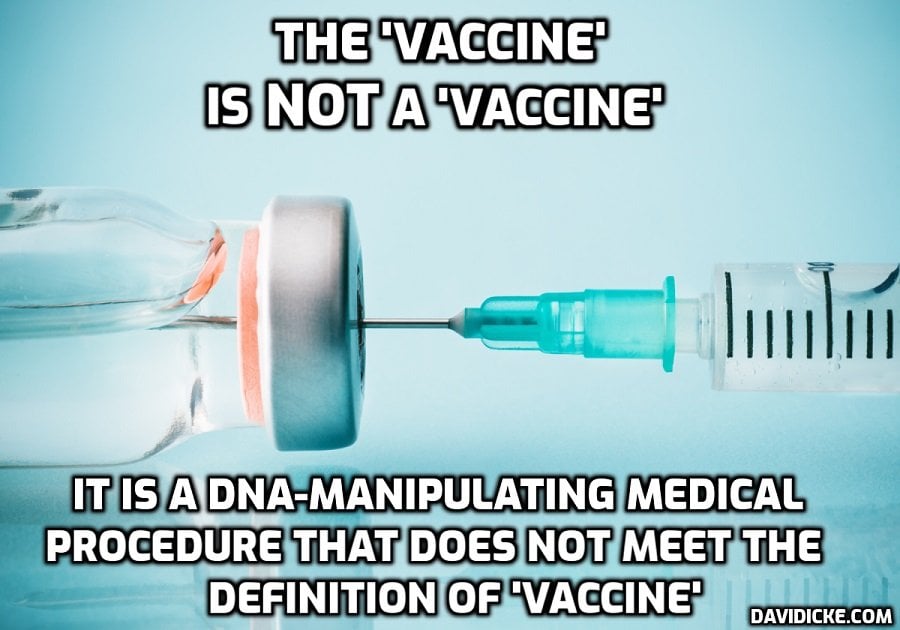 The numbers reflect the latest data available as of Feb. 12 from the CDC's Vaccine Adverse Event Reporting System website. Of the 929 reported deaths, about one-third occurred within 48 hours.
According to new data released today, as of Feb. 12, 15,923 adverse reactions to COVID vaccines, including 929 deaths, have been reported to the Centers for Disease Control and Prevention's (CDC) Vaccine Adverse Event Reporting System (VAERS) since Dec. 14, 2020.
VAERS is the primary mechanism in the U.S. for reporting adverse vaccine reactions. Reports submitted to VAERS require further investigation before a determination can be made as to whether the reported adverse event was directly or indirectly caused by the vaccine.
Read More: One-Third of Deaths Reported to CDC After COVID Vaccines Occurred Within 48 Hours of Vaccination