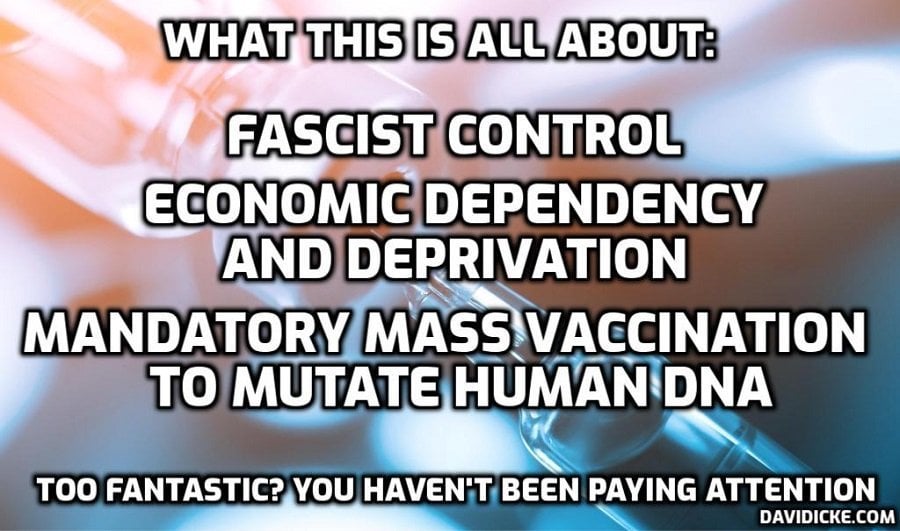 While Europeans and Americans worry about what freedoms they are giving up by staying unvaccinated, it's more clear cut for people in Indonesia, as the government there is threatening to fine anyone who says no to a COVID jab.
Reuters reports that Jakarta is threatening residents with fines of up to 5 million rupiah, approximately $360, for anyone who 'opts out'.
As well as fines, the government is threatening to withhold benefits for anyone who hasn't taken the shot.
"Sanctions are our last effort to encourage people's participation," Health ministry official Siti Nadia Tarmizi said.
"Deputy Jakarta governor Ahmad Riza Patria said city authorities were merely following rules," the report states.
The country is having trouble convincing its mostly Islamic populace to take the vaccine, with polls finding that only 37% are willing to get the jab.
Commenting on the move to punish residents who do not comply, Usman Hamid, a director at Amnesty International Indonesia said "A blanket mandate on vaccination, especially one that includes criminal penalties, is a clear violation of human rights." 
Read More: This Country Will Fine Anyone Who Refuses COVID Vaccine…