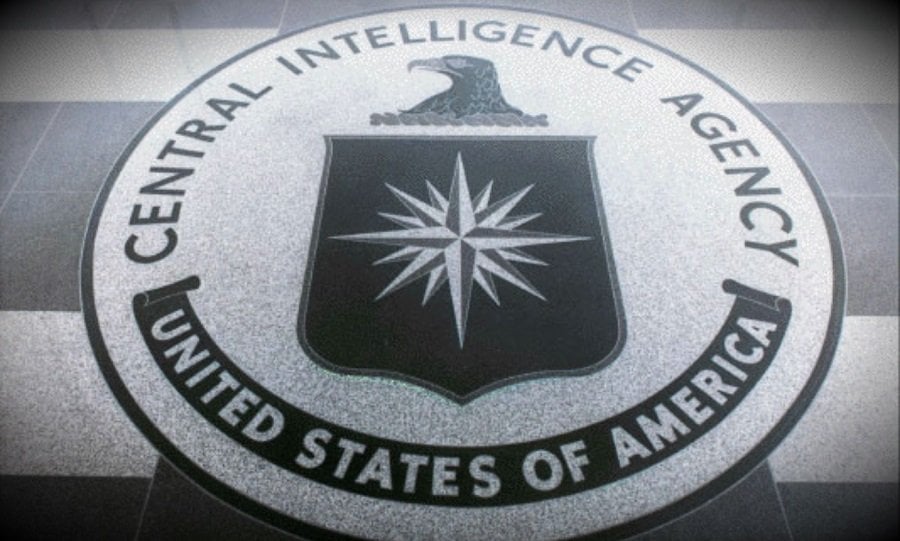 "The CIA and the media are part of the same criminal conspiracy," wrote Douglas Valentine in his important book, The CIA As Organized Crime.
This is true. The corporate mainstream media are stenographers for the national security state's ongoing psychological operations aimed at the American people, just as they have done the same for an international audience.
We have long been subjected to this "information warfare," whose purpose is to win the hearts and minds of the American people and pacify them into victims of their own complicity, just as it was practiced long ago by the CIA in Vietnam and by The New York Times, CBS, etc. on the American people then and over the years as the American warfare state waged endless wars, coups, false flag operations, and assassinations at home and abroad.
Another way of putting this is to say for all practical purposes when it comes to matters that bear on important foreign and domestic matters, the CIA and the corporate mainstream media cannot be distinguished.
For those who read and study history, it has long been known that the CIA has placed their operatives throughout every agency of the U.S. government, as explained by Fletcher Prouty in The Secret Team; that CIA officers Cord Myer and Frank Wisner operated secret programs to get some of the most vocal exponents of intellectual freedom among intellectuals, journalists, and writers to be their voices for unfreedom and censorship, as explained by Frances Stonor Saunders in The Cultural Cold War and Joel Whitney in Finks, among others; that Cord Myer was especially focused on and successful in "courting the Compatible Left" since right wingers were already in the Agency's pocket.
Read more: Opening the CIA's Can of Worms