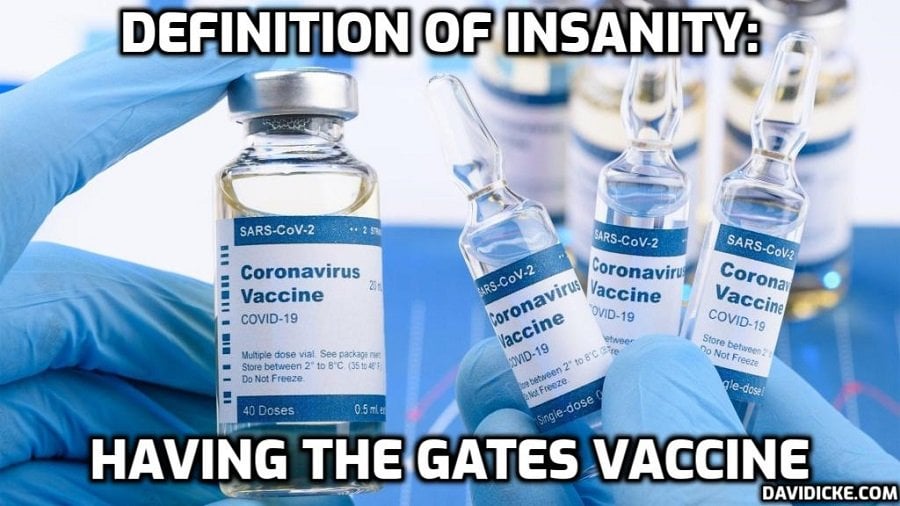 As Israel's record-setting inoculation drive slows down, it has set up a special unit to combat 'fake news' about coronavirus vaccines, but messaging app Telegram turned out to be too much to handle for official cyber warriors.
More than 2.4 million Israelis have already been fully vaccinated against Covid-19 by getting both shots of the Pfizer jab. That's roughly 27 percent of the country's population of nine-million and the highest per-capita figure anywhere in the world, according to Johns Hopkins University data.
But recently the pace of the vaccination has dramatically decreased, with the target of 200,000 shots per day being barely met by half, and the officials are blaming disinformation spread by the anti-vaxxers for this.
So, the Ministry of Health put together what newspaper Haaretz has called the 'fake news war room' to prevent false information about the country's inoculation program from reaching online audiences.
A team of eleven experts surfs the web almost 24/7 is search of harmful data, which, according to Einav Shimron, the head of the ministry's information department, includes "documents with false numbers that purportedly came from the FDA (Food & Nutrition Services), from Pfizer or other drug companies, describing non-existent side effects, or playing with data regarding the prevalence of existing side effects. There are documents with the Health Ministry logo that are totally fabricated, or 'quotes' supposedly coming from 'doctors from abroad'" with misleading figures or advice.
Read more: Israel's 'fake news war room' set up to tackle vaccine disinformation loses battle to Telegram, unit's head admits