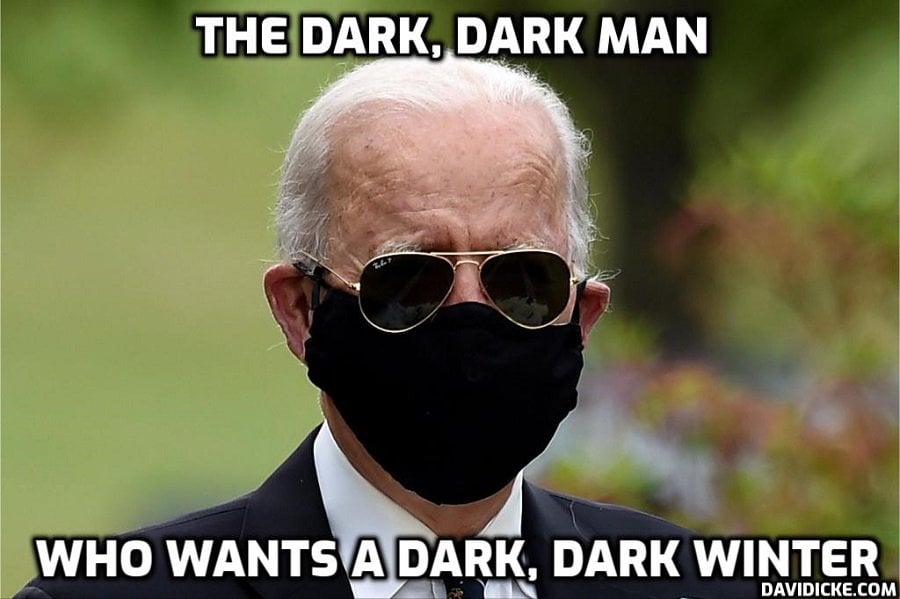 As Common Dreams reported at the time, while Baraitser accepted most of the allegations that the Trump Justice Department leveled against Assange in its 2019 indictment—which charges the WikiLeaks founder with 17 counts of violating the Espionage Act—the judge denied the U.S. extradition request on the grounds that America's brutal prison system would pose a threat to Assange's life.
If extradited to the U.S., Assange could face up to 175 years in a maximum-security prison—conditions under which Assange would likely commit suicide, Baraitser warned in her decision.
"Disappointing that the Biden administration should do this given the chilling effect the ongoing pursuit of Julian Assange will have on press freedom," Stefan Simanowitz, Amnesty International's media manager for Europe, tweeted in response to the Biden administration's appeal.
In anticipation of the DOJ's filing, the Courage Foundation—an organization dedicated to defending whistleblowers—said in a statement Thursday that, if confirmed as Biden's attorney general, Merrick Garland should "take a renewed look at the prosecution" of Assange and "drop the case."
"The Assange case represents the gravest threat to press freedom in a generation," the group said. "It's not about Julian Assange as a person. It's about whether the U.S. government will respect the role journalism plays in democratic life (as a check on powerful institutions)."
Read more: Biden DOJ Files Appeal To Extradite Julian Assange, Ignoring Rights Groups