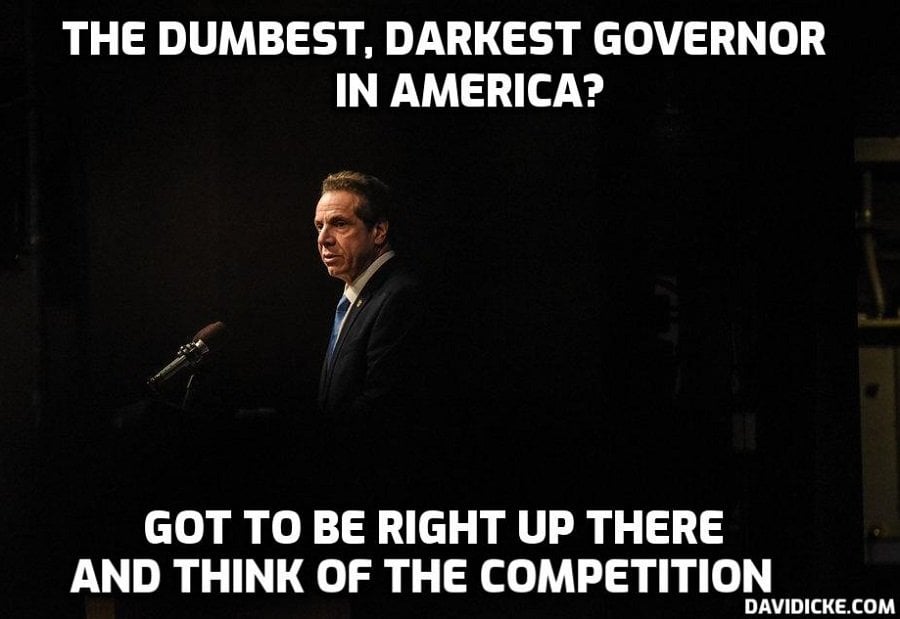 'The whole Cuomo family are scumbags' CNN's Chris is slammed for covering for brother Andrew by ignoring his nursing home deaths cover-up – even though his colleagues have turned on the governor
CNN anchor Chris Cuomo has been mocked online for failing on Friday to mention the scandal surrounding his older brother Andrew, the governor of New York.
One social media user said she was 'disappointed', while another joked that there was 'big news coming out of New York state' that Chris Cuomo ignored.
'How convenient,' said another. 
Andrew Cuomo, 63, has been rocked by the confession on Thursday of his top aide, Melissa DeRosa, that they deliberately hid data on nursing home COVID deaths, in the midst of a Justice Department investigation into their handling of the pandemic. 
He is yet to comment on the scandal, which is seeing mounting calls for him to resign. On Friday night CNN anchors Jake Tapper and Erin Burnett covered the story, with Tapper tweeting that it 'keeps getting worse', but Chris Cuomo, 50, instead dedicated his entire show to Donald Trump's impeachment trial.
Read More: 'The whole Cuomo family are scumbags' CNN's Chris is slammed for covering for brother Andrew by ignoring his nursing home deaths cover-up