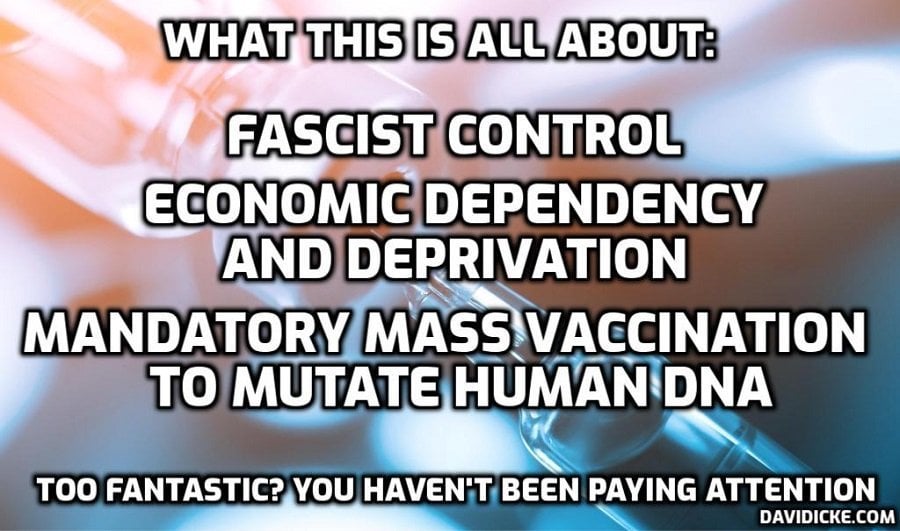 A recent story floating around mainstream media regarding "modern-day nomads" reads like a contemporary article on Henry David Thoreau. It shares stories of people looking to downsize their life and live simply and stories of people who have fallen on hard times, unable to afford rent.
However, what is lacking is the exposure of the dark underbelly of the "modern-day nomad" culture. In other words, they neglect to mention the fact that the enormous growth of the "modern-day nomad" is rooted in the fact that the world economy has all but collapsed, now mired in a global economic depression of unemployment, low wages, and personal financial catastrophes.
While it sounds romantic, it's often rooted in desperation.
Nevertheless, some of the stories begin in the following way:
If you look closely on city streets, campgrounds, and stretches of desert run by the Bureau of Land Management, you'll see more Americans living in vehicles than ever before. It was never their plan.

"I wasn't prepared when I had to move into my SUV. The transmission was going. I had no money saved. I was really scared," said April Craren, 52, bundled in blankets atop a cot inside her new minivan, a 2003 Toyota Sienna.

She flipped the camera on her phone to show me the camp stove she uses to make coffee and her view of the sun rising over the Colorado River. She has no toilet, shower, or refrigeration.

After separating from her husband, April found herself homeless in June 2020, exacerbating the depressive disorder for which she receives $1,100 a month in disability benefits.

"I could have gotten an apartment but in a crappy unsafe place with no money to do anything at all," she explained.

Last year, where April lived in Nixa, Missouri, the average rent for an apartment was $762, slightly less than the national average. Like nearly half of American renters, she would have been crippled by the cost.

It's not surprising, then, that job loss, divorce, or, say, the sudden onset of global health or financial crisis can push so many over the edge.
Read more: Desperate Americans Who Can't Afford Housing Are Becoming "Modern-Day Nomads" … But Not By Choice