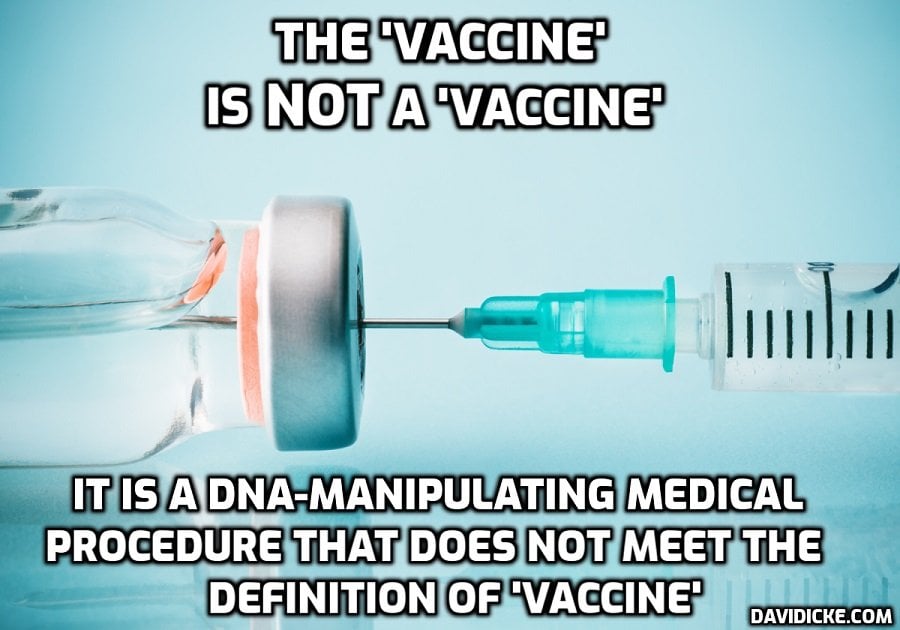 On Dec. 8, 2020, the U.S. Food and Drug Administration (FDA) Vaccines and Related Biological Products Advisory Committee (VRBPAC) received a public submission from J. Patrick Whelan, M.D., Ph.D. The submission was in response to the agency's request for comments regarding vaccines against SARS-CoV-2 in advance of the Dec. 10 meeting when the committee would review the Pfizer/BioNTech (BNT162b2) SARS-CoV-2 vaccine for emergency use authorization (EUA).
Whelan's training (at Harvard, Texas Children's Hospital and Baylor College of Medicine) includes degrees in biochemistry, medicine and rheumatology. For 20 years, he worked as a pediatric rheumatologist. He currently specializes in treating children with multisystem inflammatory syndrome (MIS-C), which has been associated with coronavirus infections.
In his public submission, Whelan sought to alert the FDA about the potential for vaccines designed to create immunity to the SARS-CoV-2 spike protein to instead cause injuries.
Specifically, Whelan was concerned that the new mRNA vaccine technology utilized by Pfizer and Moderna has "the potential to cause microvascular injury (inflammation and small blood clots called microthrombi) to the brain, heart, liver and kidneys in ways that were not assessed in the safety trials."
While Whelan did not dispute the vaccines' potential to quickly arrest the spread of the virus (assuming that the vaccines prove to actually prevent transmission — also not assessed in the clinical trials), he cautioned that "it would be vastly worse if hundreds of millions of people were to suffer long-lasting or even permanent damage to their brain or heart microvasculature as a result of failing to appreciate in the short-term an unintended effect of full-length spike protein-based vaccines on other organs."
Read more: Could Spike Protein in Moderna, Pfizer Vaccines Cause Blood Clots, Brain Inflammation and Heart Attacks?