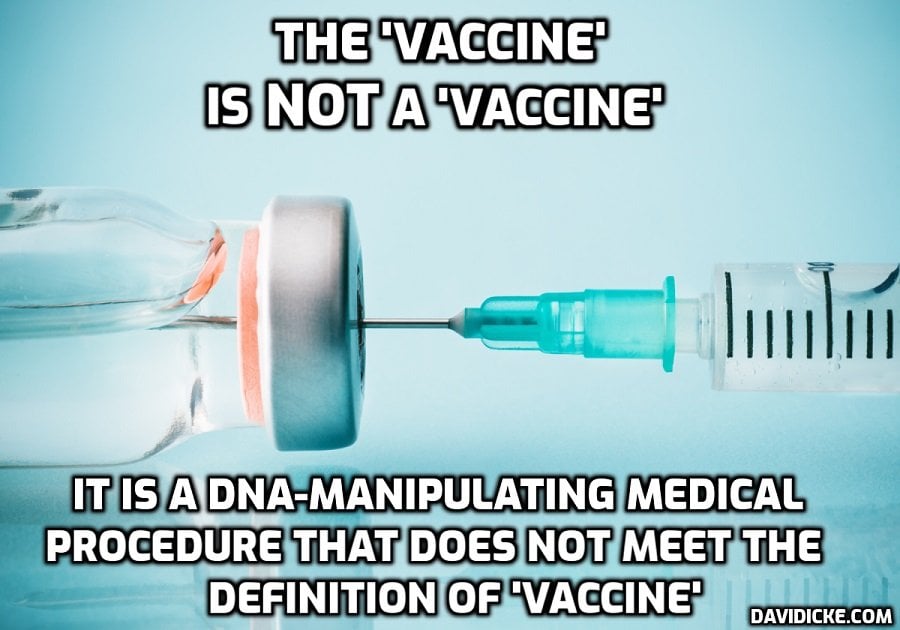 Dr. Michael Yeadon is the former Vice President and Chief Scientific Advisor at Pfizer. He and Dr. Wolfgang Wodarg filed an a petition with the European Medicines Agency on December 1, 2020. The petition asks the agency to halt trials for the Pfizer BioNTech BNT162b shot and all other mRNA trials until study designs conform with more universal methods.
One of their concerns involves Syncytin-1. The protein is responsible for placenta development during pregnancy.
Placentas provide oxygen and food to fetuses. They also eliminate waste from the baby. Syncytin-1 is "also found in homologous form in the spike proteins of SARS viruses," according to the petition. The mRNA shots would thus inhibit or eliminate Syncytin-1, and prevent or obstruct pregnancy.
Further, according to Section 10.4.2 of the Pfizer BioNTech trial protocol, pregnant women or women who may become pregnant should not take the mRNA shots. Section 10.4.1 also warns men taking the mRNA shots to "be abstinent from heterosexual intercourse" and to not donate sperm.
Despite all these clear warnings, people are lining up and getting these shots to conform with social media and mainstream media norms. Medical professionals are not immune to said social pressures.
Read More: Wisconsin resident doctor has miscarriage days after COVID "vaccine"