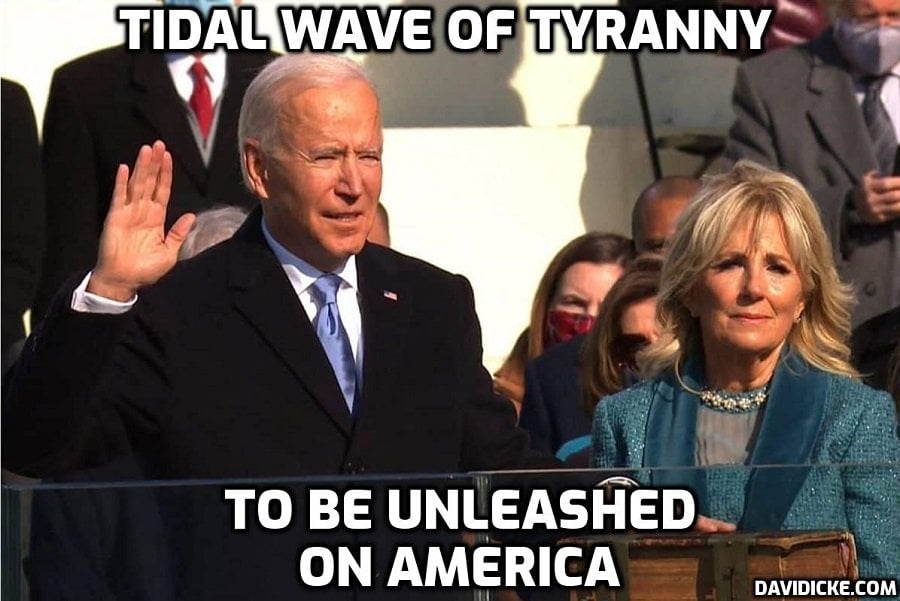 Over 3,000 illegal aliens are being apprehended daily along the southern border, according to former Customs and Border Protection chief Mark Morgan, who says he is very concerned about chaos the Biden administration is inviting to the U.S.
In multiple interviews this week, Morgan raised alarms that the immigration situation is quickly reaching "catastrophic crisis" levels.
"I was talking to a Border Patrol leader, a guy that has been doing this for several decades, you know, kind of a tough guy. And he looked at me and said, 'Commissioner, I got to tell you. I'm scared at what's coming,'" Morgan told the Washington Examiner.
Morgan says between 3,000 and 3,500 migrants are being caught making illegal crossings into the U.S. every day, along with at least 300 unaccompanied minors.
"That's like multiple large caravans every single day," he said.
During an appearance on Lou Dobbs Tonight, Morgan asserted the Biden administration's "open border policies" have already sparked mayhem on the southern frontier.
Read more: 'I'm Scared of What's Coming,' Warns Official as Thousands of Migrants Are Captured Daily Near Southern Border