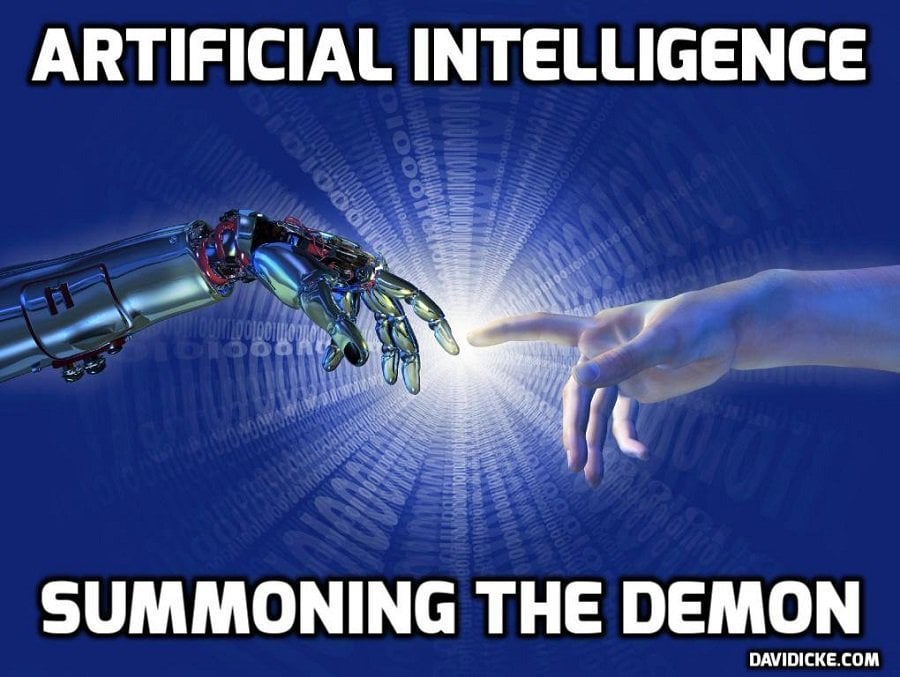 Researchers at the University of Southern California (USC) have unveiled an incredibly powerful, AI-powered method for producing new potential Covid-19 vaccine candidates in a matter of minutes or even seconds.
The new process, developed at the USC Viterbi School of Engineering, could mark a major turning point in the information war against the coronavirus and its many, increasingly virulent mutations which are taxing an already challenging worldwide vaccine rollout.
The USC team leveraged artificial intelligence (AI) to speed up vaccine analysis which can be quickly and easily adapted to analyze viral mutations themselves.
Using a machine learning algorithm, the model can allegedly complete vaccine design cycles in a matter of mere minutes, or even seconds, in a feat which before the pandemic took months if not years, showing how far humanity has come in the past 12 months or so.
"This AI framework, applied to the specifics of this virus, can provide vaccine candidates within seconds and move them to clinical trials quickly to achieve preventive medical therapies without compromising safety," said Paul Bogdan, associate professor of electrical and computer engineering at USC Viterbi, adding that it would allow medical researchers to "stay ahead of the coronavirus as it mutates around the world."
Read more: Here we go … will AI 'save' us from 'Covid-19'? New tool can churn out 'vaccine' models in minutes, not months