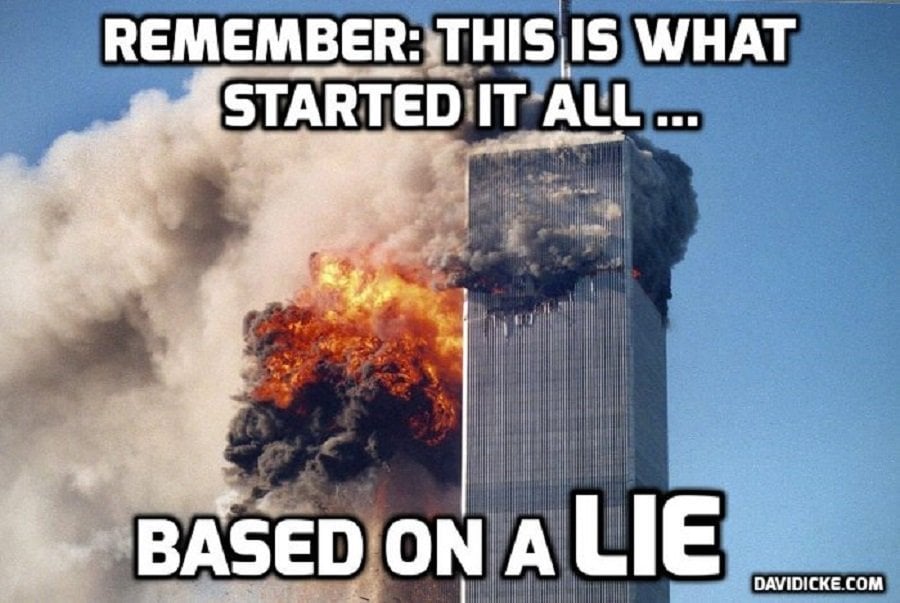 According to research, exposure to toxins combined with exposure to wireless radiation and other Electromagnetic Fields (aka "Electrosmog") is especially harmful.
…wireless and EMF radiation can synergistically increase the effect of these daily toxic exposures because of the ways in which wireless radiation alters the body's natural functioning.
Case studies reveal that World Trade Center First Responders were adversely affected by both.
Dr. Iris Udasin's presentation was given by Dr. Moe Mellion, due to a family emergency. Synergistic effects between known toxins and EMFs were described in this lecture including case studies of 9/11 survivors who developed glioblastomas following their exposures.
Iris Udasin, MD, Professor and Medical Director of Employee Health at Rutgers University Environmental and Occupational Health Sciences Institute. Dr. Udasin directs studies of the 9/11 survivors from the World Trade Center disasters and holds a multi-year NIH grant that has linked WTC exposure and cancer.
Moe Mellion, MD, Board Chair, Environmental Health Trust; Past President of the American Academy of Family Physicians; Associate Medical Director, National Blue Cross Blue Shield Association; Chairman, National Council of Physician Executives.
Read more: Case Studies of World Trade Center First Responders Reveal Effects of Toxins Combined with Electromagnetic Exposures