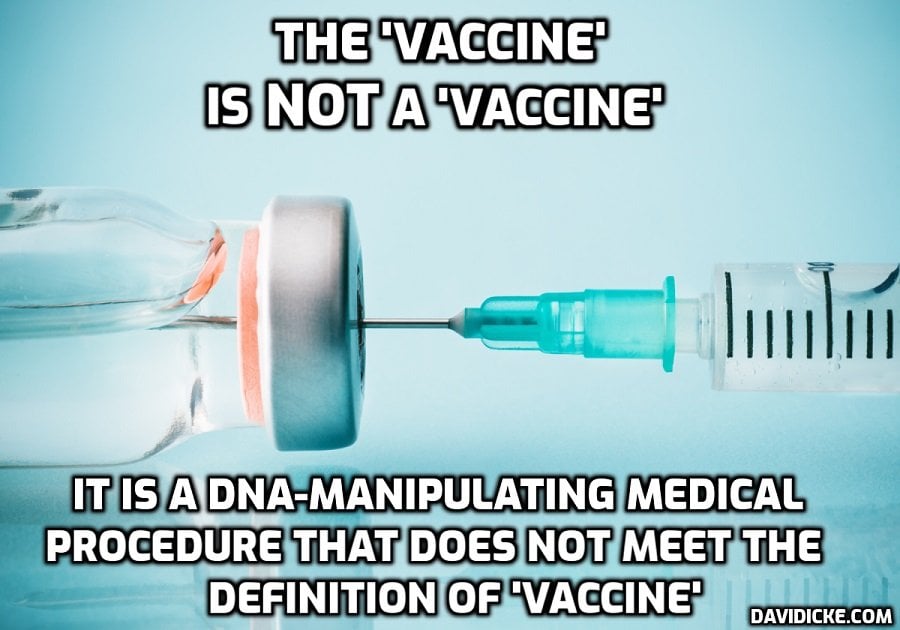 The Dutch Health Council has followed other medical regulators in limiting its approval of the AstraZeneca Covid-19 vaccine to those aged under 65, as it issued a warning about the jab's efficacy due to limited data.
The regulator recommended on Thursday that the first available doses of the vaccine be given to people aged 60 to 65, as well as those with medical conditions which put them at greater risk of serious illness and death from the virus.
However, the council said the efficacy of the vaccine in people over 55 cannot be calculated due to the limited number of volunteers from that age group in phase III clinical trials of the AstraZeneca jab.
The agency did stress that the jab produces an immune response in the elderly "comparable" to that seen in people who are 18 to 55 years old.
Read more: Europe still wary of AstraZeneca 'Covid-19' non-vaccine as Dutch scientific advisers recommend limiting jab to under-65s