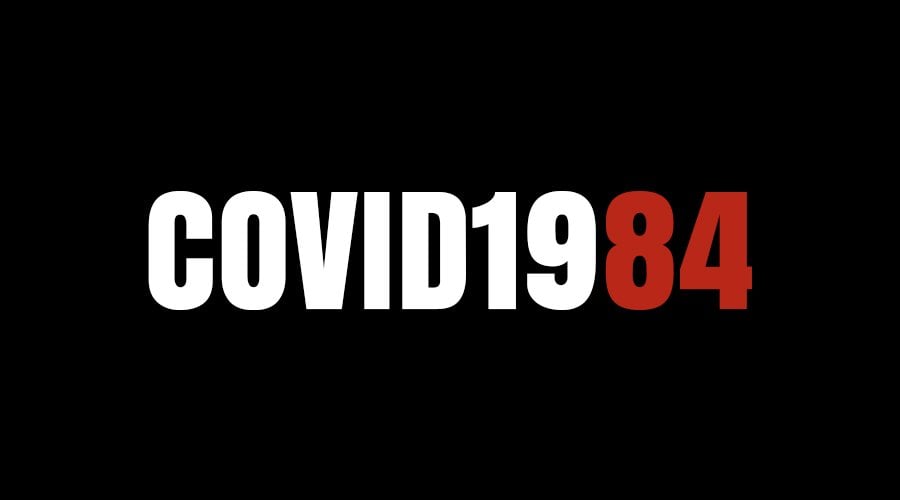 "I ask this government if people should prepare for internment camps," Ontario provincial member of parliament (MPP) Randy Hillier asked the central Canadian province's legislature during Question Period on October 7, 2020.
During his inquiry over the country's policy to detain citizens, Hillier's microphone was cut and he was silenced and told to sit down. His words would not go unnoticed, however, and the internet picked up on it and the memes began to flow on how Canada was about to start involuntarily detaining COVID-19 patients in government facilities.
It is important to note that Hillier's claims were blown out of proportion online with disinformation flowing freely about children being taken from parents to people being held in these facilities "for the rest of their lives." None of this is true.
Predictably, the "Fact-Checkers" picked up on the obviously false claims and came out in full force referring to Hillier's statements and the memes that followed as a "Conspiracy Theory" that is "Totally False."
Read more: 'Covid' Detainment Facilities Go From 'Conspiracy Theory' to Official Govt Policy in 3 Months