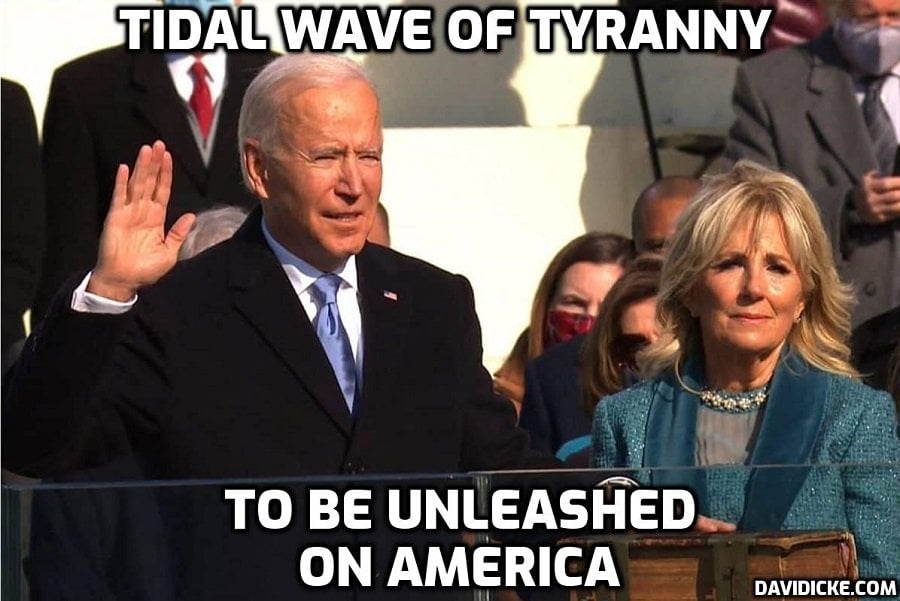 The New York Times never misses an opportunity to miss an opportunity for truth-telling as it should be.
It's a notion long ago abandoned in deference to providing press agent services for powerful interests.
At the same time, the Times finds new ways to disgrace itself.
Calling for a US Ministry of Truth headed by a "reality czar" sounds ominously like what Orwell described in his dystopian 1984 novel that's no longer fiction, saying:
The Ministry of Peace concerns itself with war, the Ministry of Truth with lies, the Ministry of Love with torture and the Ministry of Plenty with starvation.

These contradictions are not accidental, nor do they result from from ordinary hypocrisy.

They are deliberate exercises in doublethink.
Along with Big Brother mass surveillance and newspeak, Orwell's Ministry of Truth was all about controlling the message, eliminating whatever conflicts with it, memory holes used for this purpose.
The Times and other US major media operate this way now — a collective ministry of truth as described above.
Featuring the official narrative exclusively, alternative views are filtered out and suppressed, free and open expression banned in their reports.
Read more: Calling for an American Ministry of Truth — The US Media's Dystopian 2021