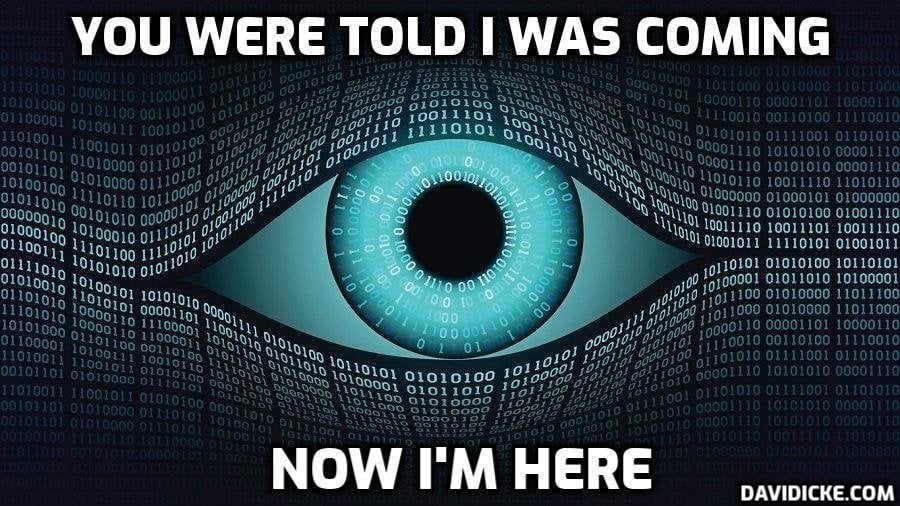 The future of total police surveillance just got a whole lot bleaker, thanks to researchers at the Indian Institute of Science (IISc). IISc researchers have figured out a way to turn a vast network of CCTV cameras into one massive surveillance network, which can target a specific vehicle or person.
As VentureBeat reported, police can use Anveshak's artificial intelligence (AI) algorithms to track an individual's movements by using multiple surveillance cameras from various sources.
Anveshak, the Hindi word for "investigator" gives law enforcement the ability to overlap the camera feeds from a thousand CCTV cameras to track an individual person[s].
Anveshak has the big-picture ability to know the locations and overlap points of 1,000 camera feeds, as well as possible paths an object (such as a stolen car) or person could take through those feeds, critical details in limiting what would otherwise be an unfathomably large quantity of video data coming from multiple cameras.
The Anveshak platform will let police use CCTV cameras to track or "spotlight" a person through blindspots.
The system creates a spotlight on the tracked subject, dynamically adjusting the size of that spotlight based on known gaps in camera coverage; for example, four cameras might be monitored for the subject's arrival in situations of ambiguity, decreasing to only two cameras where their coverage is better and the subject's route more obvious.
Read More: Police To Use A Network Of 1,000 "Anveshak" AI Cameras To "Spotlight" A Person's Every Movement