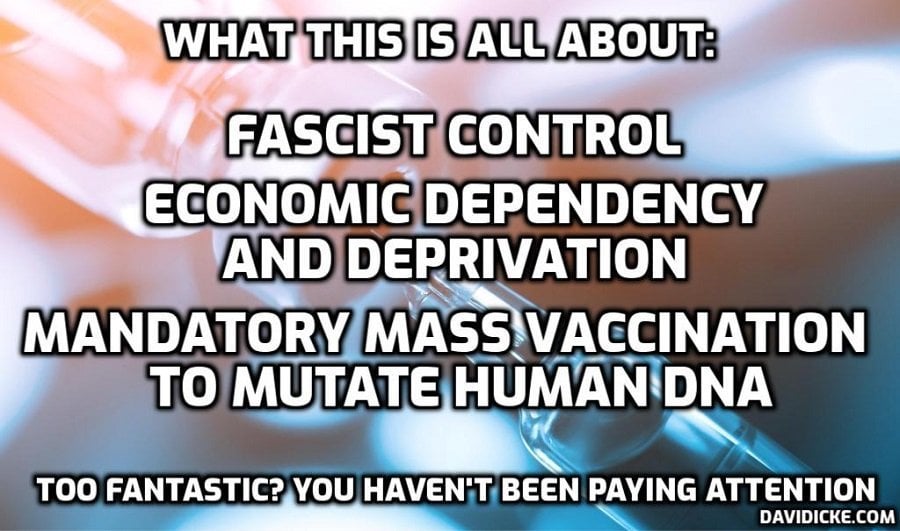 The Council urged governments to 'ensure that citizens are informed that the vaccination is NOT mandatory and that no one is politically, socially, or otherwise pressured to get themselves vaccinated, if they do not wish to do so themselves'
STRASBOURG, France, February 2, 2021 (LifeSiteNews) – The Council of Europe has advised that out of respect for human rights, people must not be forced to have a COVID vaccination, and that there should be no repercussions for those who do not have one.
The Council of Europe was founded in the wake of the Second World War in 1949, and now numbers 47 European countries, with the U.S, Canada and the Holy See listed as observer states. Its purpose is to "promote democracy and protect human rights and the rule of law in Europe," and is separate to the European Union. 
The Council oversees the European Court of Human Rights (ECHR), and whilst the Council cannot pass its own binding laws, its various members must respect the "the rights and freedoms laid out in the body's treaties." The Parliamentary Assembly of the Council of Europe (PACE) is composed of members of the national parliaments of the member states.
Read More: Forced vaccines, vaccine passports against human rights: Council of Europe