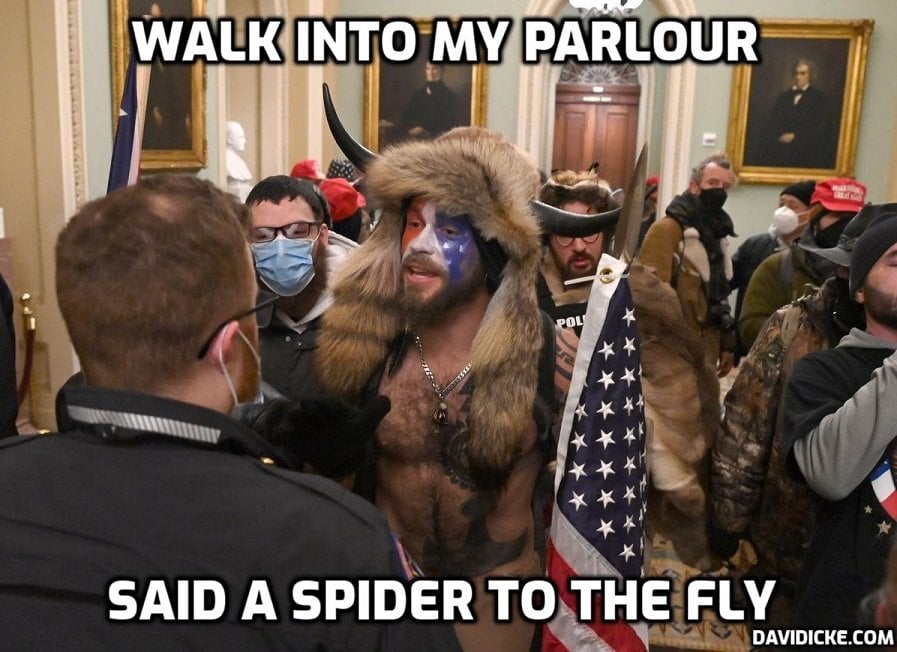 An effort by the Capitol Police Department to make fencing around the Capitol permanent following the Jan. 6 riot is facing swift pushback from members of Congress and the public.
Detractors in and around Washington, D.C., are cautioning against the symbolism of permanent fencing surrounding the building. Lawmakers say keeping a barrier around "The People's House" cuts against a message of transparency and accountability to their constituents.
"Permanent fencing would send the wrong message to the nation and the world, by transforming our democracy from one that is accessible and of the people to one that is exclusive and fearful of its citizens," Rep. Eleanor Holmes Norton (D), D.C.'s lone member of the House, wrote in a letter to law enforcement this week.ADVERTISEMENT
Norton tore into the proposal, saying it would not solve the Capitol's security problem that broke open during the riot this month. Instead, she called it "another form of security theater," saying "it would make the Capitol 'look' safe but mask the lack of state-of-the-art security measures that could actually prevent attacks in the future."
Several other lawmakers echoed similar sentiments against making the fence erected around the Capitol grounds permanent.
"I adamantly oppose this action. A fence didn't fail us. Law enforcement leaders did. I believe we can keep Members, press, staff, my constituents, and all those who work here safe without walling off the symbol of our democracy. It's the People's House—let's keep it that way," Rep. Jennifer Wexton (D-Va.) tweeted this week.
Read more: Push for permanent fencing at Capitol junta compound draws resistance