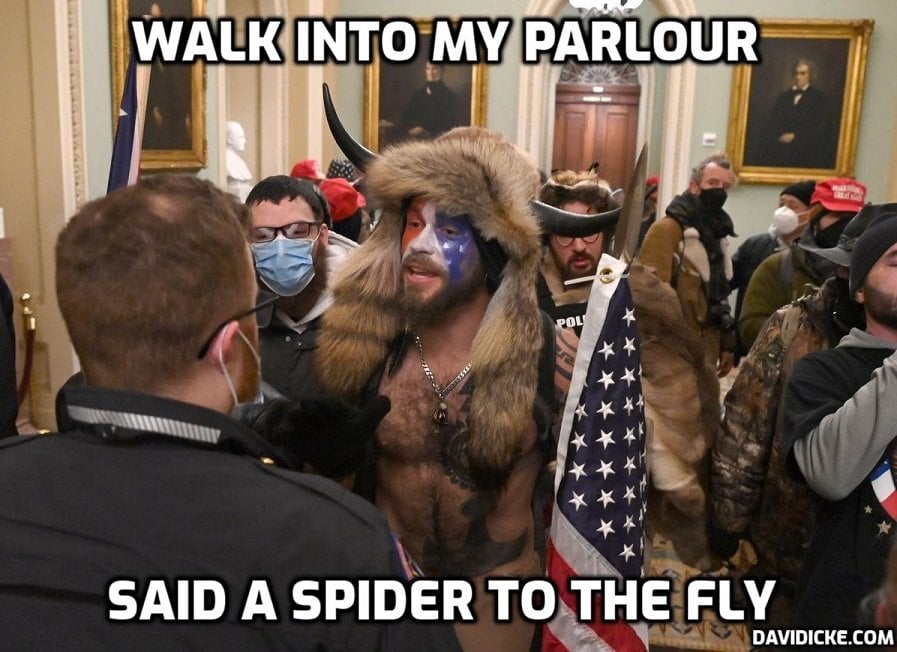 Editor's Note: Activist Post does not endorse any candidate for president or any other political office. This article is presented for informational purposes only. All opinions and firsthand observations are the author's alone.
***
Storming the Capitol has a cool ring to it. People who follow "Q" often refer to "the storm being upon them." Q's prophecies were about to be fulfilled when ironically on January 6th, the American people became the storm Q followers have been waiting for. Convenient stories are now going viral that "Q-Anon" bears a striking resemblance to a Bolshevik Psy-Op from the 1920s known As "Operation Trust."
So how did the idea for the protest come about?
Read more: The Storming Of The Capitol — Inciting Insurrection Or False Flag Attack? (Part 3)