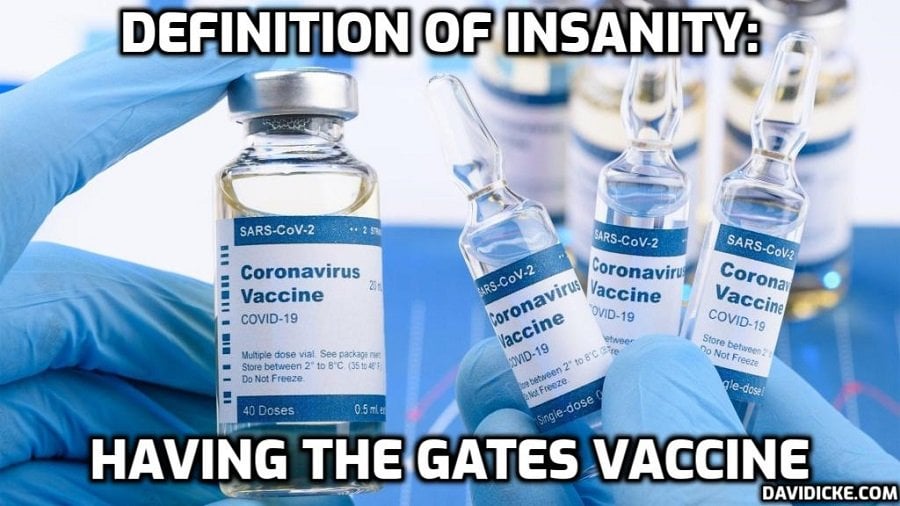 A handful of African countries have begun mass-vaccination campaigns against coronavirus, the African Union's (AU) health chief has said. The continent has a modest goal of vaccinating some 30 percent of its population this year.
Africa, which is currently facing its second wave of Covid-19, has slowly embarked on a mass-vaccination drive against the deadly virus, the director of the AU's disease control and prevention body, John Nkengasong, told a press conference on Thursday. So far, only Morocco, Egypt, the Seychelles and Guinea have begun their vaccination campaigns, with the latter vaccinating only a handful of people.
"Guinea is very limited, just about 50 to 60 vaccinations have occurred. But these other countries have started mainly with the vaccine from China," Nkengasong stated.
The AU, which brings together all the sovereign states located on the African continent, has so far secured 270 million doses of anti-coronavirus vaccines. It has also signed an agreement with India's Serum Institute for 400 million additional doses of AstraZeneca's vaccine that is being produced in India, Nkengasong revealed.
Read more: 'Covid-19' fake vaccine rollout slowly begins across Africa as Tanzania (where a Pawpaw fruit and a goat tested positive) opts out