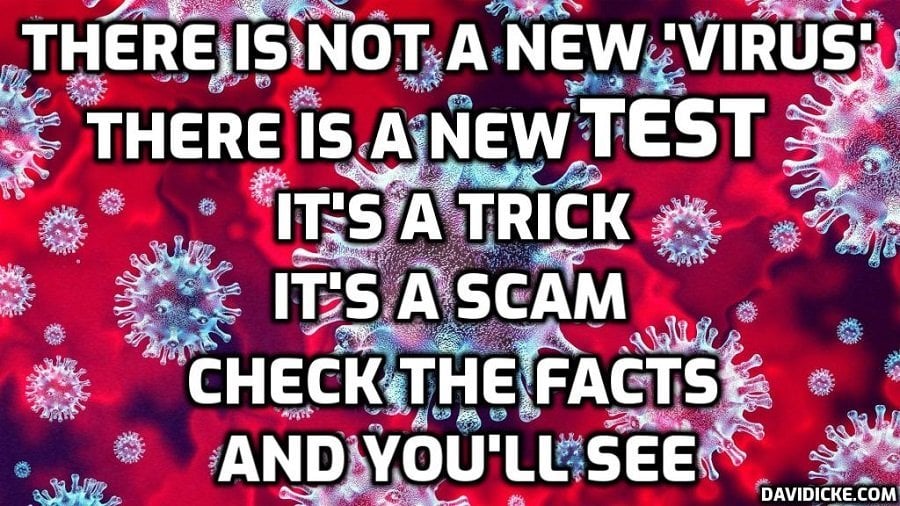 The demonization of dissenters has reached hysterical proportions.
We have entered a new era of demonology. The hunt is on for heretics and witches who might be held responsible for our current predicament, for the plague of Covid. As in pre-modern times, sinful speakers and thinkers, those who dare to bristle against the political or scientific consensus, are being demonised and publicly shamed as assistants of the plague, as Covid's willing helpers. They have 'blood on their hands', the lockdown fanatics cry, blissfully unaware of how similar they sound to those who in earlier times of disease would drag eccentrics to the stocks in the warped belief that those eccentrics either brought the plague or at least aided its spread.
It is hard to think of any other political constituency in recent times who have been as thoroughly demonised as lockdown sceptics. Climate-change sceptics are up there, of course. Deniers of the cult of genderfluidity have had a severe hammering, too. But that all pales, if not into insignificance then at least into the background, in comparison with the war of barbs and defamation against anyone who questions whether lockdown is the right response to Covid-19.
These people are branded 'Covid deniers'. They are 'dangerous'. Their words kill. They have blood on their hands. They have a 'hell of a lot to answer for', says chief demonologist Neil O'Brien, Tory MP for Harborough, inflaming the idea that these people and their sinful speech benefit the plague and directly help to cause injury and death.
So successful has been the campaign of demonization against lockdown sceptics that even that title – lockdown sceptic – has been sullied beyond recognition. It is now taken to include not only thoughtful people who question the policy of complete shutdowns, but also those who doubt the existence of Covid-19 and anti-vaxxers who think the Covid jab will come with a microchip so that Bill Gates can monitor our every move for the rest of time.
This lumping together of everyone from Oxford scientists Sunetra Gupta and Carl Heneghan to the anonymous bloke on Twitter who swears blind he knows five people who have been made gravely ill by the vaccine confirms that the aim here is to vilify scepticism across the board. Raise so much as a peep of criticism of the current Covid strategy and you're as bad as the morons who say Covid isn't real.
https://www.spiked-online.com/2021/01/19/the-witch-hunting-of-lockdown-sceptics/