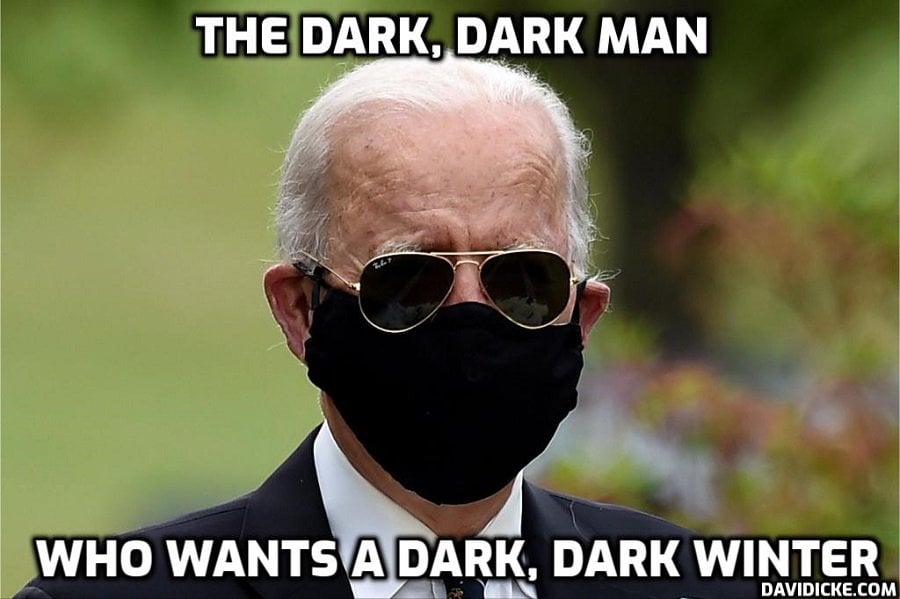 An article penned by Joe Biden in 1992 reveals how long he's pledged allegiance to the New World Order system.
The Wall Street Journal op-ed, titled "How I Learned to Love the New World Order", Biden, then a Delaware senator, explained his plans to cede America's sovereignty to the United Nations and establish a one world government by "breathing life into the U.N. Charter."
"Most Americans, myself included, reject 1930s-style isolationism. They expect to see the strong hand of American leadership in world affairs, and they know that economic retreat would yield nothing other than a lower standard of living," Biden wrote.
Read more: Joe Biden Pledges Allegiance to the New World Order In 1992 Article