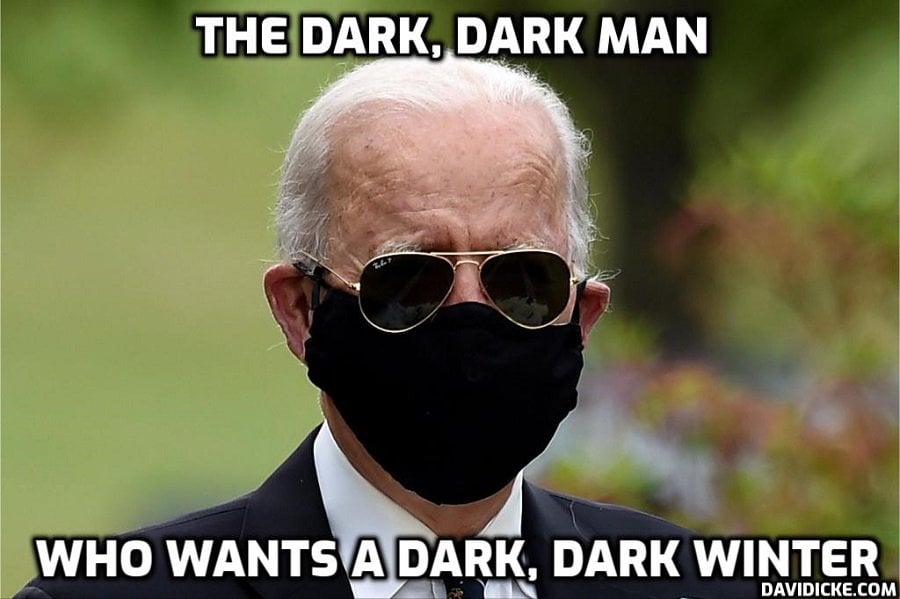 The leading infectious disease expert in the United States says the country will participate in the global initiative to provide COVID-19 vaccines to poor countries.
Dr. Anthony Fauci, the head of the National Institute of Allergy and Infectious Diseases and the chief medical adviser to new U.S. President Joe Biden, told the executive board of the World Health Organization Thursday during a videoconference that the U.S. will join the COVID-19 Vaccines Global Access Facility, or COVAX, an international alliance led by WHO, the Coalition for Epidemic Preparedness Innovations and Gavi, The Vaccine Alliance, an organization founded by Bill and Melinda Gates to vaccinate children in the world's poorest countries.
"President Biden will issue a directive later today which will include the intent of the United States to join COVAX and support the ACT-Accelerator to advance multilateral efforts for COVID-19 vaccine, therapeutic, and diagnostic distribution, equitable access, and research and development," Fauci said.
Fauci noted it will not be easy to respond to COVID-19, rebuild and strengthen global health around the world. He added, however, this had to be done as societies were being devastated by the worsening pandemic. He noted the world had surpassed 90 million coronavirus infections and that the numbers were growing.
Read more: Biden US Pledges to Join World Health Organization's 'COVID-19' Global Fake Vaccine Initiative to Inflict It On The Poor