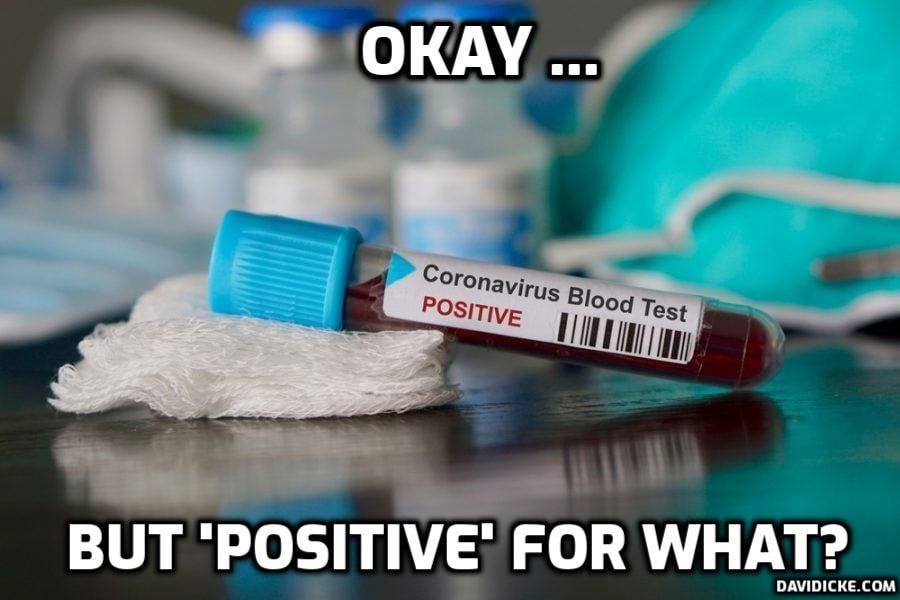 Matt Hancock faced a furious backlash today after 'bonkers' plans surfaced to give everyone testing positive for Covid £500.
The proposal, which would cost up to £450million a week, is aimed at encouraging more people to undergo swabs and self-isolate to stop the virus spreading.
Detailed in an official policy paper, it is said to be the 'preferred position' of Mr Hancock's Department of Health.
Officials fear that too many with Covid symptoms fail to take a test in case knowing a positive result stops them working.
However, it appears to have blindsided Downing Street, with sources making clear No10 was had not seen the blueprint before it was leaked and warning it would create 'perverse incentives'.
Treasury officials said it was 'not going to happen' and and swiped that they had 'zero idea' how Mr Hancock allowed it to get traction. 'Just bonkers. The whole country will suddenly develop a dry cough,' one said.
Financial help for those who test positive – the Test and Trace Support Payment – is limited to low earners who cannot work from home and already receive benefits.
The £500 payment for English residents would apply irrespective of age, employment status or ability to work from home.
A Department of Health spokesman did not deny the proposal was being discussed and said: 'We are in one of the toughest moments of this pandemic and it is incumbent on all of us to help protect the NHS by staying at home and following the rules.'
Read more: £500 'Covid' handouts: Ministers eye 'astonishing' plan to give everyone who tests positive for 'virus' a one-off payment to 'encourage more swabs'… at cost of HALF A BILLION POUNDS A WEEK! (This is how desperate they are to have more fake tests produce more fake positives to justify more fascism)