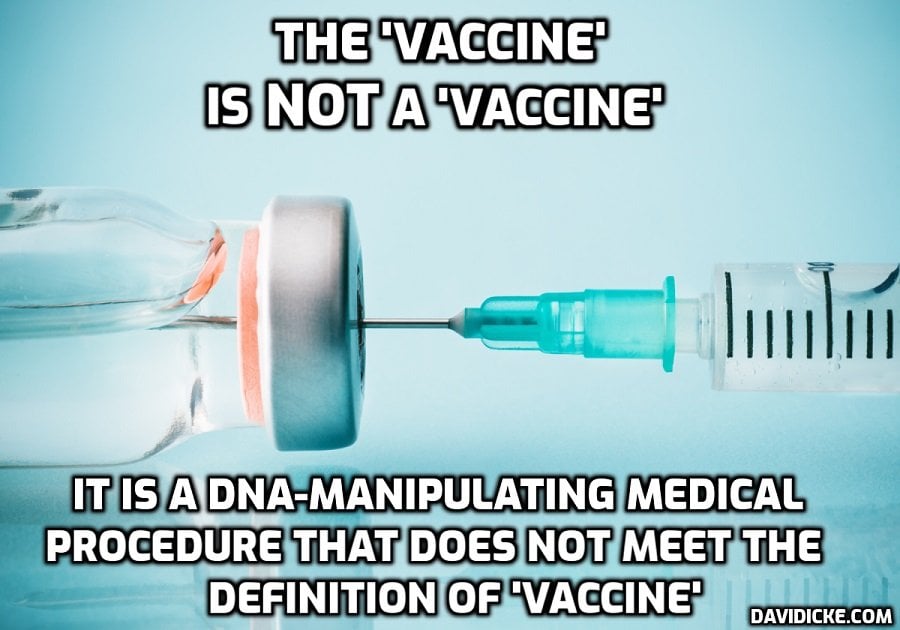 An independent WHO panel studying the handling of the Covid-19 pandemic has criticized global vaccine rollout plans over inequalities that will see most of Africa missing out on receiving any jabs this year.
"The panel is discouraged and frankly disappointed by the unequal plans for vaccine rollout," panel co-chair Ellen Johnson Sirleaf, the former Liberian president and Nobel Peace Prize winner, told an Executive Board meeting of the World Health Organization (WHO).
As things stand now, large-scale distribution of vaccines against the coronavirus won't begin in Africa until 2022 or even 2023, she pointed out.
Since the start of the pandemic, the African continent has been one of the least affected areas, with just over 2.3 million infections and around 53,000 deaths due to the virus, according to WHO data. However, the low numbers are attributed not only to Africa's vast experience of dealing with infection diseases, but also to the poor state of healthcare in many countries and a severe lack of testing.
Johnson Sirleaf's worlds echoed those of the WHO chief, Tedros Adhanom Ghebreyesus, who said on Monday that the hoarding of vaccines by richer countries put the world "on the brink of a catastrophic moral failure."
"Not only does this me-first approach leave the world's poorest and most vulnerable at risk, but it is also self-defeating" as it prolongs the pandemic, he pointed out.
Read More: WHO panel 'discouraged & frankly disappointed' by global Covid-19 vaccine rollout plan