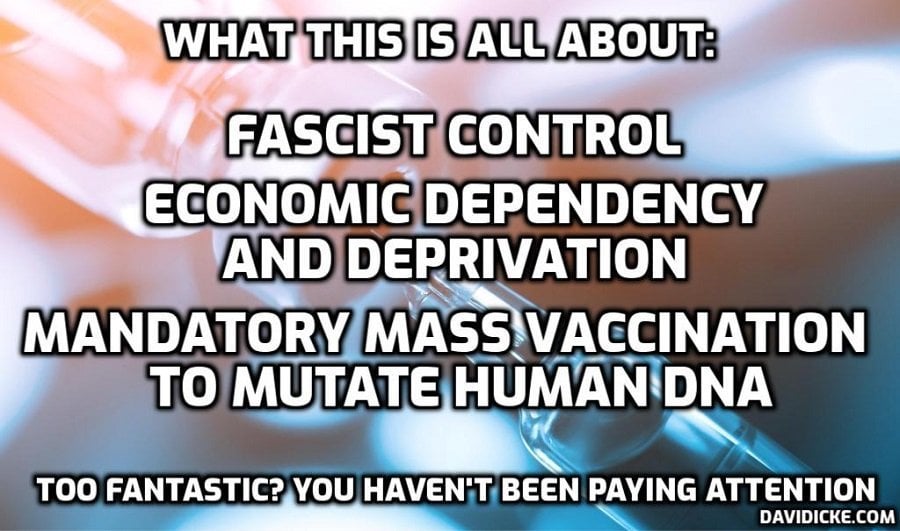 New peer-reviewed study of adverse events following MMRV vaccines highlights the urgent need for independent research on vaccine safety and the importance of informed consent and vaccine choice.
As health officials strive to brush off as "coincidences" the mounting number of deaths and other serious adverse reactions occurring worldwide in connection with Pfizer's and Moderna's experimental mRNA COVID-19 vaccines, the need for independent scrutiny of vaccine safety data has never been more apparent.
A new peer-reviewed study about adverse events following immunization (AEFI) and the measles-mumps-rubella-varicella (MMRV) vaccine brings home the urgent need for independent research.
The study, published by two northern Italian researchers on an open access platform suggests that most existing safety monitoring systems, whether in Italy or the U.S., are "utterly inadequate to document the real incidence of serious AEFIs and that current methods of assessing [vaccine-related] causality may be questioned."
The study also reveals how an unbiased reanalysis of adverse event data puts the lie to the "reassuring conclusions" officials like to disseminate about vaccine safety.
Read More: Vaccine Injury Reporting Systems 'Utterly Inadequate,' Independent Researchers Say