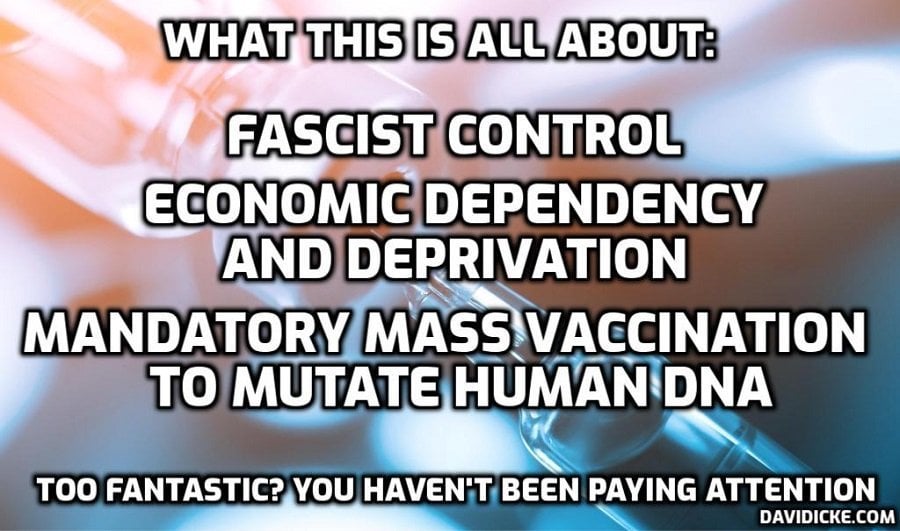 Spain has become the first country in Europe to create a register maintained by the government with a list of the names of citizens who have refused the COVD-19 vaccine, a list which will be shared with other European governments. Spain's Minister of Health Salvador Illa recently announced that the country will be setting up a register of citizens who have refused the COVD-19 vaccine when it was offered to them and the reasons why they refused.1
Although Spain has not mandated COVID-19 vaccinations, the threat of being placed on a list looms over every Spanish citizen when they are contacted by regional authorities that it is their turn to get the vaccine. Should they refuse the vaccine, their name will be added to the list, which will then be shared with other European nations. Illa said that this list will not be accessible by the public or employers but will be maintained in order to keep a record of who was offered the vaccine and refused it.2 Illa stated:
People who are offered a therapy that they refuse for any reason, it will be noted in the register… that there is no error in the system, not to have given this person the possibility of being vaccinated.3
Sharing List of Names of COVID-19 Vaccine Refusers Could Lead to Punitive Sanctions
However, if the stated reason for keeping a list of names of unvaccinated citizens is to simply have a record of those offered the vaccine, why would it be necessary to note who accepted or rejected the vaccine and for what reason? And why would it be necessary to share names of the unvaccinated with other countries?
Read More: Spain Creates a List of Those Who Refuse to Get COVID-19 Vaccine