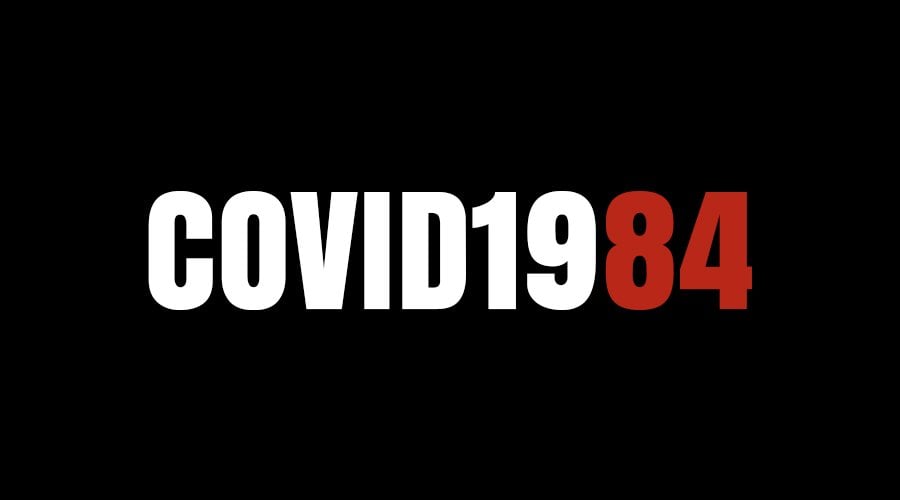 Factory workers in France have labeled social distancing 'dog collars' as an "attack on individual liberty" as employers are trying to make them wear the devices to enforce restrictions while working.
The alarm devices emit a noise and light up if workers get closer than two metres together, but have been slammed by a worker's union for "infantilising" employees.
The alarms are scheduled to be introduced by hygiene company Essity, which wants it's factory workers to wear them around their necks.
The CFDT union told AFP that it is "a system comparable to ones that try to dissuade dogs from barking."
▶️ Une entreprise souhaite équiper ses salariés d'un boîtier qui sonne si deux personnes sont trop proches l'une de l'autre pic.twitter.com/1NDQ3yvqJ5

— RMC (@RMCinfo) January 14, 2021
Read More: French Workers Angrily Reject Social Distancing 'Collars'