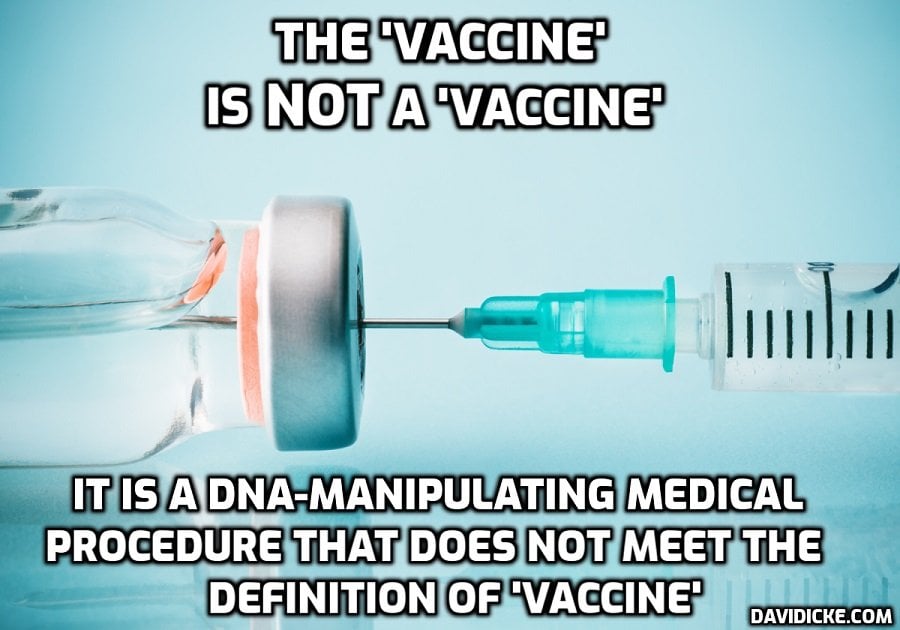 There have been numerous reports about COVID vaccine recipients experiencing serious side effects and even death. Perhaps that's why Kroger is not requiring employees to be vaccinated.
The FAA is also taking precautions by requiring recipients to wait 48 hours before returning to "safety sensitive duties".
From AOPA:
FAA approves second COVID-19 vaccine
December 21, 2020 By Alyssa J. Cobb
The FAA approved the Moderna COVID-19 vaccine for pilots and air traffic controllers on December 19, requiring the same 48-hour wait period before "conducting safety-sensitive aviation duties," as it did for the Pfizer-BioNTech vaccine.
The policy was released one day after the Food and Drug Administration granted emergency use authorization for the Moderna vaccine. The Pfizer-BioNTech vaccine received FDA authorization on December 11 and was permitted by the FAA on December 12.
"Holders of FAA-issued Airman Medical Certificates or Medical Clearances may receive the Pfizer-BioNTech or Moderna COVID-19 vaccine; however, a 48-hour no fly/no safety related duty interval must be observed after each dose," the FAA Office of Aerospace Medicine said.
The agency reminded pilots and air traffic controllers that "they are prohibited from performing flight crewmember duties or air traffic control duties if they do not meet medical certification requirements, including those related to adverse events from medications that render them unable to perform such duties."
Read more: Pilots and Air Traffic Controllers Who Take 'COVID' Fake Vaccine Must Wait 48 Hours Before 'Conducting Safety-Sensitive Aviation Duties' – but it's perfectly safe for body and mind so don't you dare think of not having an untested fake vaccine never used on humans before