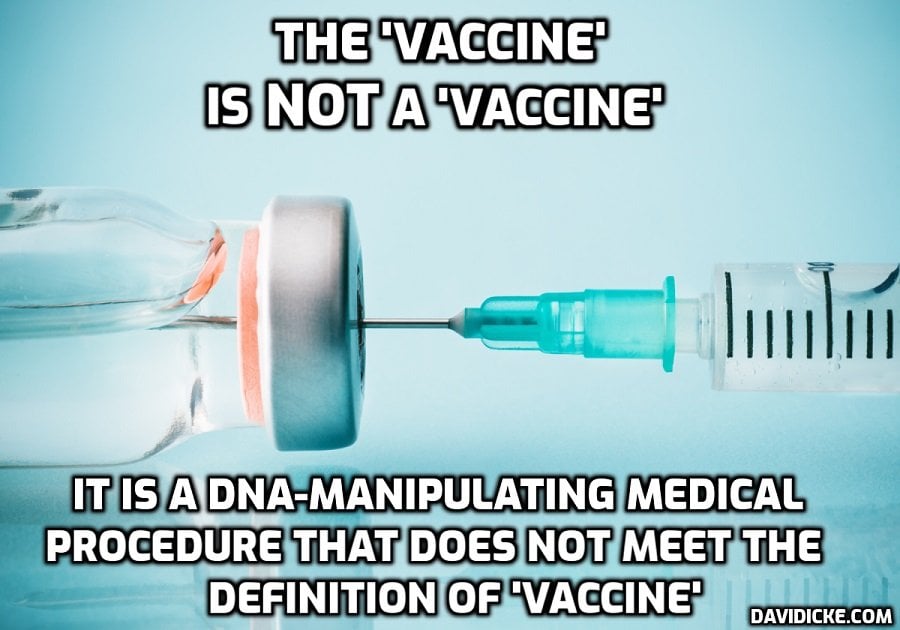 Europeans must carry certificates proving they've been vaccinated against Covid-19 to travel, EC president Ursula von der Leyen told Portuguese media – likely shocking Europeans who'd never heard of such a rule.
Von der Leyen sprung the idea of a "mutually recognized vaccination certificate" as a "medical requirement" for travel on Thursday in the course of praising a similar plan outlined to her in a letter from Greek PM Kyriakos Mitsotakis.
"It is a medical requirement to have a certificate proving that you have been vaccinated," von der Leyen told Portuguese reporters.
While Mitsotakis' plan was not meant to be "compulsory or a prerequisite for travel," von der Leyen seemed to be leaning in that direction, repeating that "we have to have a medical requirement that proves that people have been vaccinated."The idea of an EU-wide vaccine certificate "is a political and legal decision that should be discussed at a European level,"she continued emphatically.
Read more: EC president von der Leyen dares European nations to call her bluff with announcement of (mandatory?) vaccine certificates