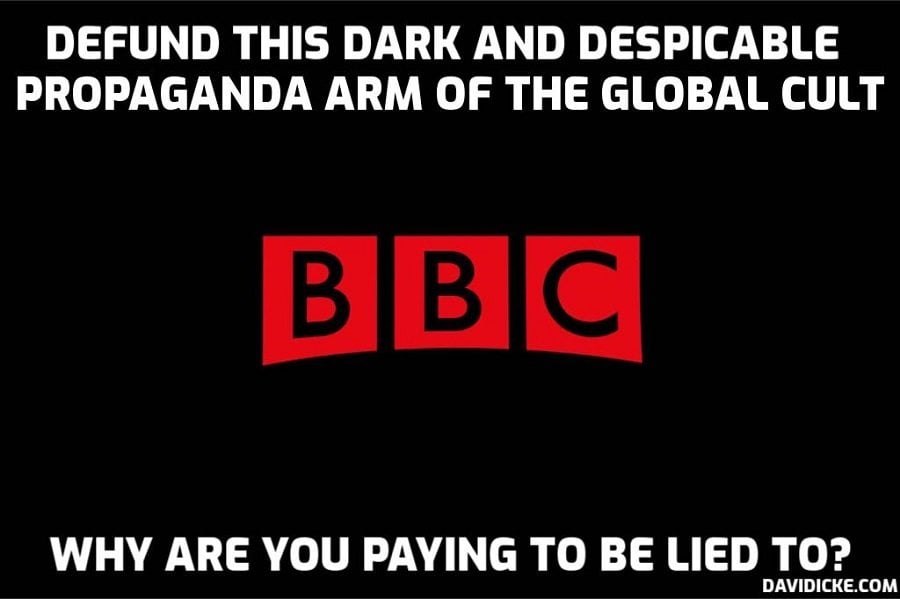 A senior BBC executive is being paid £325,000 a year to monitor whether the Corporation is biased, The Mail on Sunday can reveal.
Ken MacQuarrie, who stepped down as the BBC's director for nations and regions at the end of last year, has been given the grandiose title of Executive Sponsor Safeguarding Impartiality and will continue on the same salary.
The news comes days after the Corporation's new chairman, Richard Sharp, told MPs that the BBC needed to combat accusations of 'groupthink' amid concerns that there is a 'liberal metropolitan view governing editorial decisions'.
He cited the BBC1 drama Roadkill, written by David Hare and starring Hugh Laurie as a corrupt Tory Minister, as an example of 'partial' broadcasting.
Read more: BBC's 'anti-bias' boss: Senior executive is paid £330,000 a year to monitor whether the Corporation is impartial when anyone with a brain cell knows that it is systematically advancing a blatant agenda through lies and omission. They are laughing at us