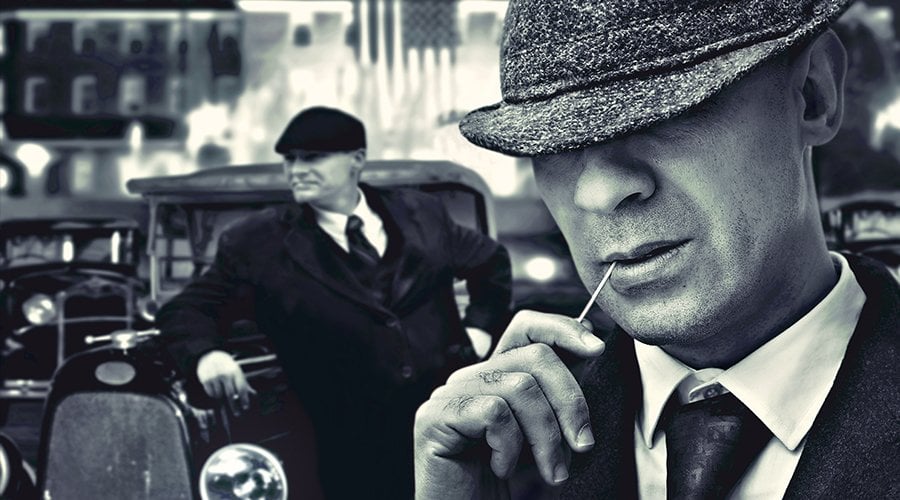 HSBC has issued a warning to customers as retailers step up coronavirus safety measures amid a further 1,243 deaths.
The lender – which also owns First Direct and Marks & Spencer bank – said customers who break the law could forfeit their bank account.https://a580b413d6a83ce327982eb562a61b61.safeframe.googlesyndication.com/safeframe/1-0-37/html/container.html?n=0
Speaking to The Mirror, a spokesman said face masks are mandatory in all branches as per government guidelines.
Those who refuse to comply will be refused service and could have their bank accounts withdrawn.
Jackie Uhi, head of branch network, HSBC UK said: "Our branch colleagues are key workers, continuing to go to work in our branches every day so that customers who need them can access essential financial services.
Read More: HSBC says customers who refuse to wear a face mask will have their accounts withdrawn