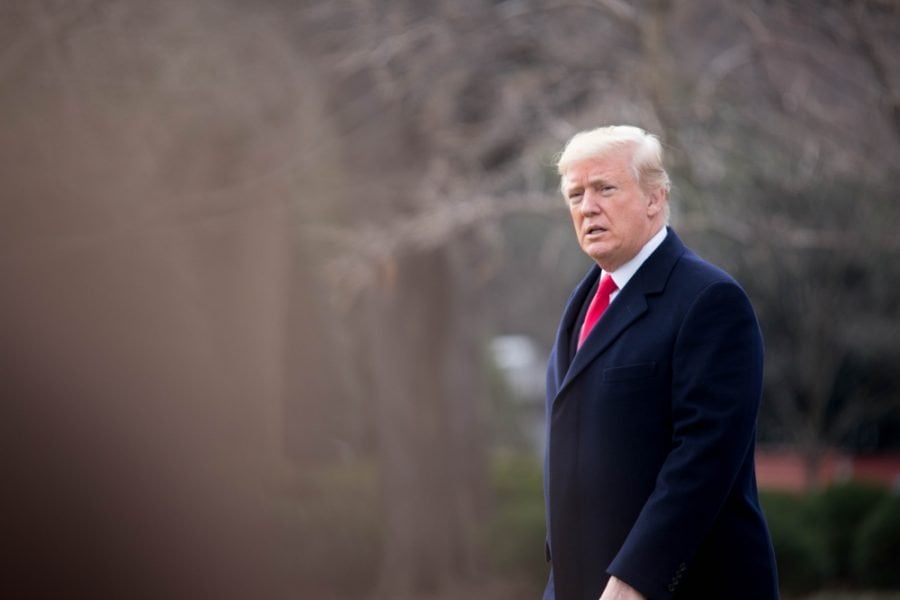 Two US Justice Department officials have gone on record saying President Trump will not be charged with any crimes related to the chaos that descended on the US Capitol Building on January 6, 2021.
Frustrated and angry Trump supporters, by some accounts incited by anarchist and Leftist agitators, descended on the US after being betrayed by Vice President Mike Pence who refused to exercise his constitutional right to move a contested election in the Electoral College to the US House for a vote of delegations.
The Capitol Building and several elected official's offices – including the Office of the Speaker – were accessed and disrupted during the chaos. The House and Senate floors were also accessed by the aggrieved protesters. Reports have surfaced that laptops have gone missing.
Democrats leaders, led by House Speaker Nancy Pelosi (D-CA), and Senate Minority Leader Chuck Schumer (D-NY), have called for the President's removal from office with less than two weeks left in his term.
Many Republicans, who benefited in their re-elections from President Trump's support, have also joined the call for his removal.
Read more: No 'Riot' Charges for Trump as Video of Capitol Police Letting Protestors Enter Capitol Proliferates