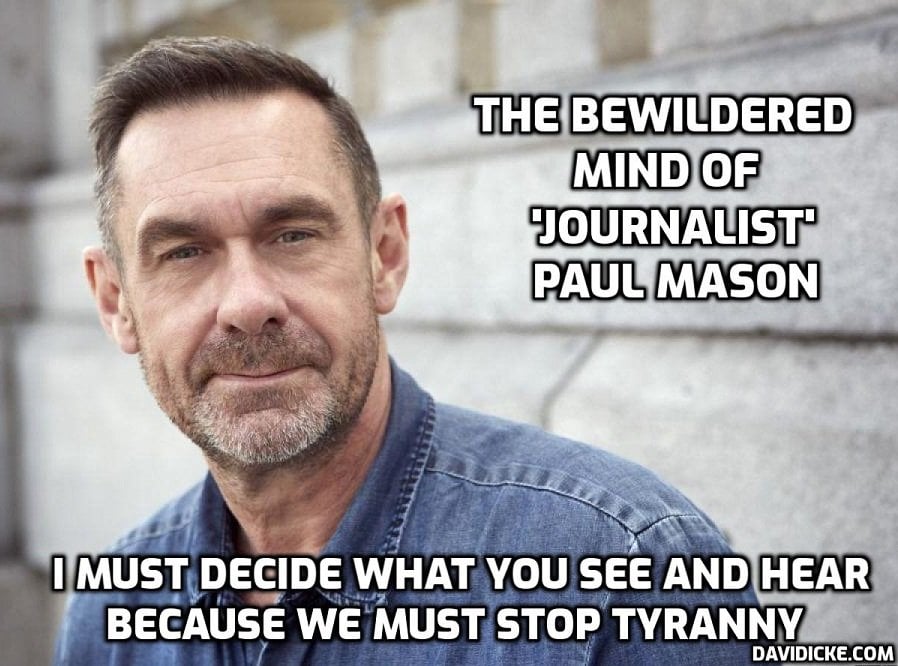 Like Dante's inferno, Covid denialism is structured in concentric circles. In the first circle are the politicians influenced by denialism and lockdown scepticism, but sporadically resisting it, as Boris Johnson was forced to do when he announced a new national lockdown on 4 January.
In the second circle are the politicians sporadically pushing dodgy science – such as the Covid Recovery Group of Conservative MPs. Their arguments often rest on scientific arguments and viewpoints that have now been discredited, such as that of the physician Karol Sikora, who in June predicted there would be "no second wave", and modelling published last March claiming that as much as 50 per cent of the UK population had already been infected.
In the circles below that are the ignorant and those adopting ignorance in defence of their own material interest – such as the anti-lockdown group Lockdown Sceptics, which claims "the collateral damage from lockdowns is vast and will kill millions".
But the final circle has to be reserved for prominent lockdown sceptics such as Toby Young, Allison Pearson, Laurence Fox, Julia Hartley-Brewer and Peter Hitchens: celebrity right-wing opinion formers with no scientific credentials and nothing to lose, apart from missing a few right-wing cocktail parties. It is thanks to them, and their media backers, that the Tory handling of the pandemic has lurched from incompetence and hubris to catastrophic mismanagement.
There was a perfectly reasonable conservative approach to the pandemic: lock down hard and early, do not question the science, prioritise the reopening of schools, and mobilise everything to achieve a vaccine. To be consistent, that approach would resist the temptation to sympathise with anti-vaxxers, conspiracy theorists and lockdown resisters and unashamedly rebut them, as the Conservative MP Neil O'Brien has done.
But Johnson could not bring himself to take that stance. Whenever the Prime Minister has diverged from scientific advice – and he did so repeatedly last autumn and during this winter – it has been under pressure from the Conservatives' anti-lockdown wing, who have repeatedly vectored bad science towards Downing Street.
Read more: If you want to see what an extreme authoritarian Woke mind looks like read this horrific nonsense from former BBC 'economics editor' Paul Mason. Yes, this is a mainstream 'journalist' calling for mass censorship of those he – in his unresearched brainless bewilderment – disagrees with