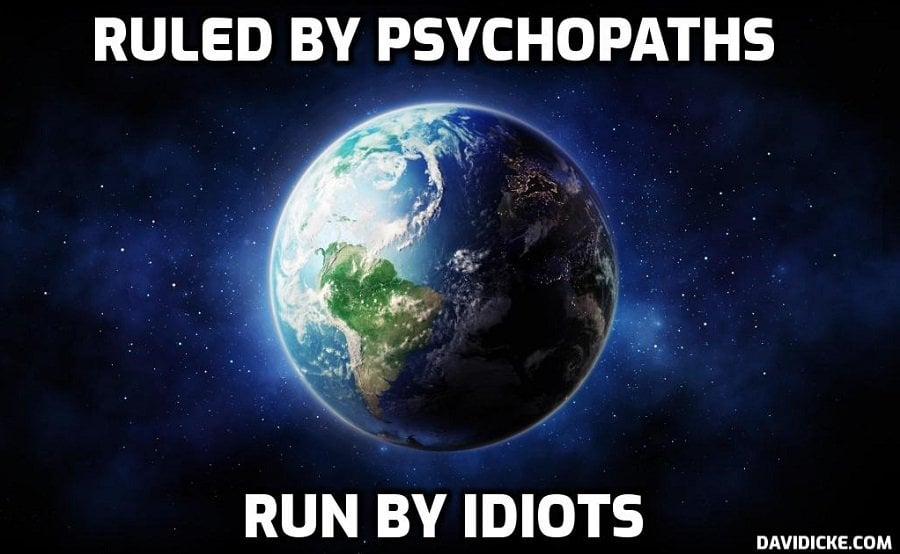 Grant Shapps today revealed that the diktat forcing travellers to present a negative covid test before travelling to the UK will be imposed 'next Wednesday or Thursday' as stars including Amanda Holden slammed the Government's plan as too little too late as mutant strains from countries like South Africa entered the country.
The Transport Secretary has said nobody will be able to depart for Britain by plane, train or ferry unless they present a 'recognised' test result at check-in along with a valid passport and visa if required.
Ministers agreed the strict measures last night amid growing pressure to tighten borders – but have not confirmed a start date, although it is expected to be next week. They will apply to Britons and foreign nationals in a bid to keep out infections and mutant strains such as the one in South Africa.
Travellers will still have to quarantine for ten days – even if they test negative – if arriving from a 'red list' country with high rates of Covid-19. But they will be able to leave isolation if a second test, which can be taken from the fifth day, is negative.
Mr Shapps said that airlines or other travel firms such as Eurostar or P&O would be forced by law to check – and turn back anyone without one. Anyone who slips through will face a £500 on-the-spot fine. It is not clear whether they will then forced into quarantine or prosecuted. He said the new rules will be imposed in five or six days time to avoid a scramble to get back from abroad.
'The carriers, airlines, train operators or a ferry, would be required by law to check for a test result in the same way they check you have a passport or if you are going to the States you have a visa or a visa waiver,' he told Sky News. 'They will need to check whether you have a coronavirus test valid within the 72 hours before you fly. We hope that soon most people will be vaccinated so this is not something we will want to do permanently'.
The Department for Transport told MailOnline they could not confirm until legislation is published next week whether PCR tests will be demanded in all circumstances or if rapid 'lateral flow' tests, considered less accurate, might also be accepted.
PCR tests can take longer because they are sent off to a lab to check for Covid, with some critics saying 72 hours could be too tight. Rapid 'lateral flow' tests can be turned around in minutes, but missed cases and false positives are more common.
Amanda Holden has today slammed the policy after cancelling her family's holiday on Boxing Day because of Tier 4 regulations. Sharing a beach bikini picture on Instagram the star slammed a 'senseless year of neglect of Government rules at our borders' and the 'lack of common sense' by ministers.
Read more: Race to reach Britain before Wednesday: Amanda Holden is among stars blasting Boris over 'delayed' decision to ban UK arrivals without negative Covid test – as Heathrow boss says it's another hammer blow to industry