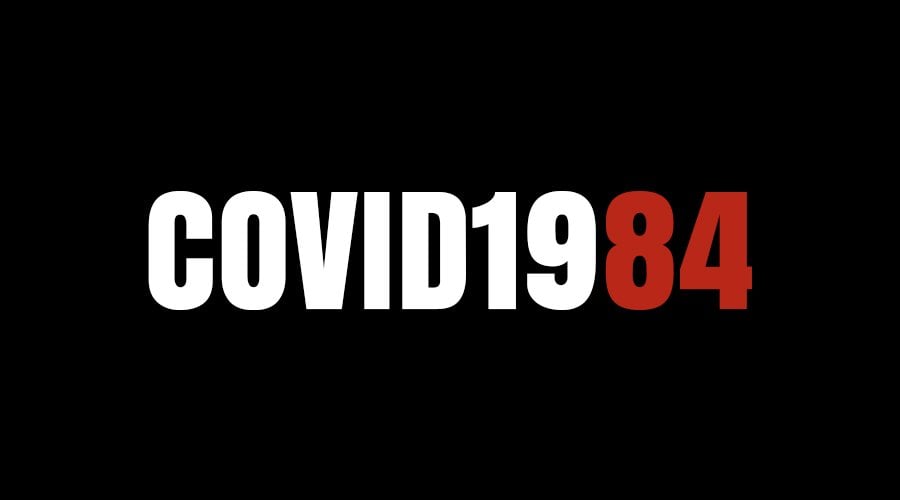 Researchers have successfully tested a nanoparticle Covid-19 vaccine which, as yet, doesn't appear to have any of the side effects or distribution issues plaguing the current generation of vaccines in use.
The scientists at the lab of Stanford University biochemist Peter S. Kim were already working on vaccines for the likes of Ebola, HIV and pandemic influenza when the coronavirus pandemic hit, and they quickly channeled all of their efforts into fighting the new scourge.
The team has already produced and tested a promising new vaccine which could provide the solution to many of the issues frustrating global vaccination efforts.
Our goal is to make a single-shot vaccine that does not require a cold-chain for storage or transport. If we're successful at doing it well, it should be cheap too," said Kim, a professor of biochemistry at the university.
"The target population for our vaccine is low- and middle-income countries."
The nanoparticles themselves are riddled with the same proteins that give the coronavirus the 'crown' from which its name is derived, and which allow it to enter and infect human cells, hijacking the cellular machinery inside to self-replicate more of the virus.
Read more: Stanford researchers developing single-dose nanoparticle Covid-19 vaccine that doesn't need cold storage