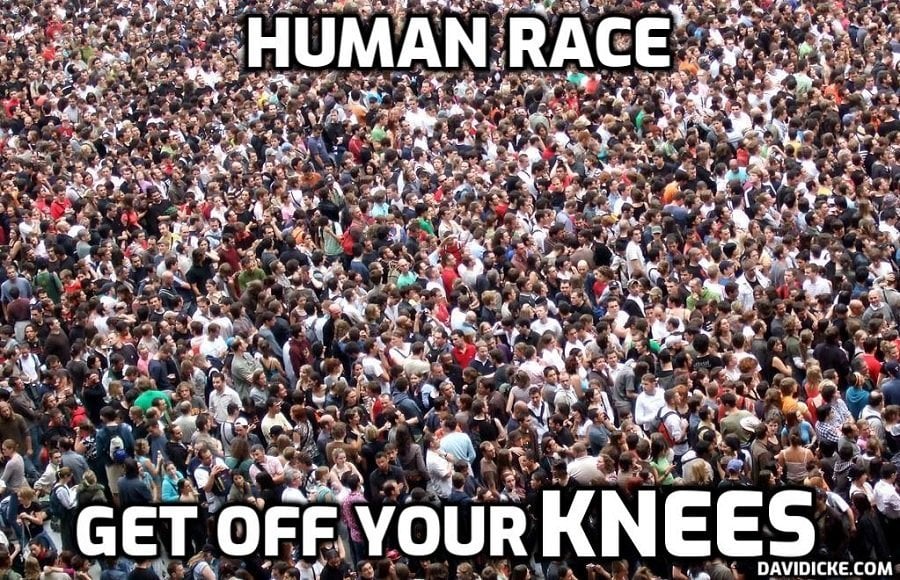 "The India Farmer's Protest should be making worldwide headlines. But it isn't. Because everyone would be encouraged to imitate their courage" Dr Julianne Romanello
Not my words. But the sentiment perfectly encapsulated.
National and international media have been heavily censoring what is now being known as the largest peaceful protest in the history of humanity, which took place on November 26, 2020 in India. A staggering 250,000,000 people from various industry sectors stood together in a united workers strike, approximately 20% of India's population. To put that figure into perspective, that's almost four times the population of the U.K. and 75% of the U.S. population.
The strike action was in response to the nefarious farm bills surreptitiously passed on 23 September 2020, without debate, during India's brutal lockdown, in an attempt to pressure the Modi government to repeal the bills. The superficially benevolent bills threaten domestic and global food sovereignty, the livelihood of farmers and accelerate the globalist takeover of the food supply, inextricably linked with Agenda 21 and Sustainable Development Goals.
The one-day stand-off has snowballed into what is now the largest people's uprising ever seen on our planet. Massive 'insta-city' encampments have formed at Singhu, Tikri and Ghazipur borders into Delhi, the main protest sites, with an estimated 345,000 farmers and protesters currently encamped – eating, sleeping, washing, praying – in what is now the winter season with evening temperatures dipping to around 0 degrees. With roads and highways completely blocked going into the capital, farmers and cross-industry sector protesters are standing in absolute unity and solidarity, from teachers unions to lawyers unions, Sikhs, Hindus and Muslims alike, fighting for their lives and their livelihood. And it's growing. Thousands more, each day, from all over India, march towards the capital, in solidarity with the Farmers Protests to force the Indian PM to repeal these nefarious Acts. The farmers have vowed to stay for as long as it takes for the laws to be repealed, several months, even years. Forty have lost their lives so far, including counts of suicide.
Read more: Censored: The largest people's uprising in history against the globalist takeover of food