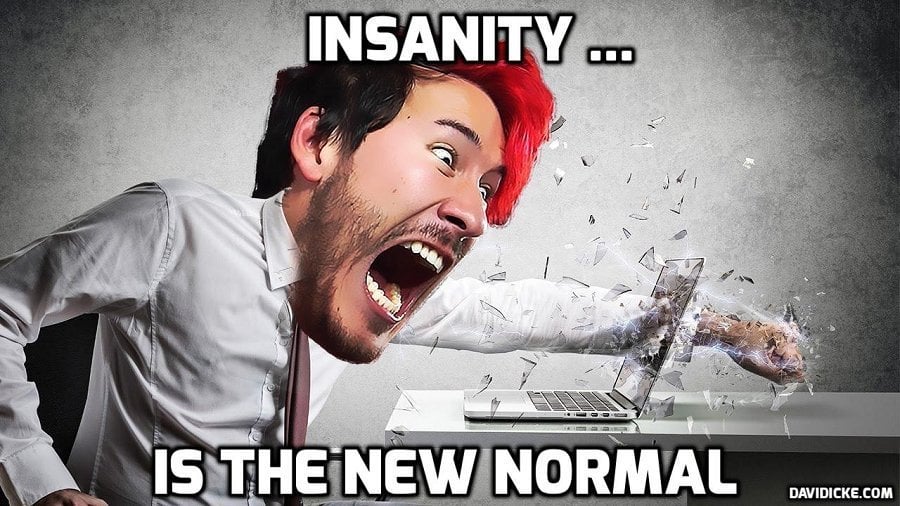 New lockdowns in the four nations of the UK mean new guidance on having sex.
The rules say you must not meet socially indoors with anyone unless you live with them, or if they're part of your support bubble.
A support bubble is when a single-adult household joins another household – they can still visit each other and stay overnight.
So unless you live with your partner or they're in your chosen bubble, meeting up for sex is off the cards.
While lockdown restrictions are different depending on where in the UK you are, the rules on going round to someone else's house are pretty much all the same.
In England, Wales, Scotland and Northern Ireland, you can't go to someone else's house unless it's for work or if they're part of your bubble.
'Your best sexual partner is yourself'
The Terrence Higgins Trust published advice in August suggesting people avoid kissing, wear a face covering and choose positions that aren't face-to-face during sex.
"Your best sexual partner during the Covid-19 pandemic is yourself or someone within your household and you should follow the government guidelines about social distancing, hand washing and face coverings.
"However, it's unrealistic to ask everyone to abstain from sex indefinitely," the trust says.
Masturbation, sex toys or having phone or online sex are recommended as the safest options.
If you are having sex with people outside of your household, it's important to limit the number of partners, it adds.
Like with all parts of life at the moment, be aware of any Covid-19 symptoms you or your partner might have – and isolate if you have them.
If you are meeting someone new, the charity says to ask if they or anyone in their household have had symptoms or tested positive.
Read more: Ludicrous BBC and Terrence Higgins Trust say wear a mask and don't kiss while having sex to 'save you from the virus'. Give thanks for the fact that you are not as insane as they are