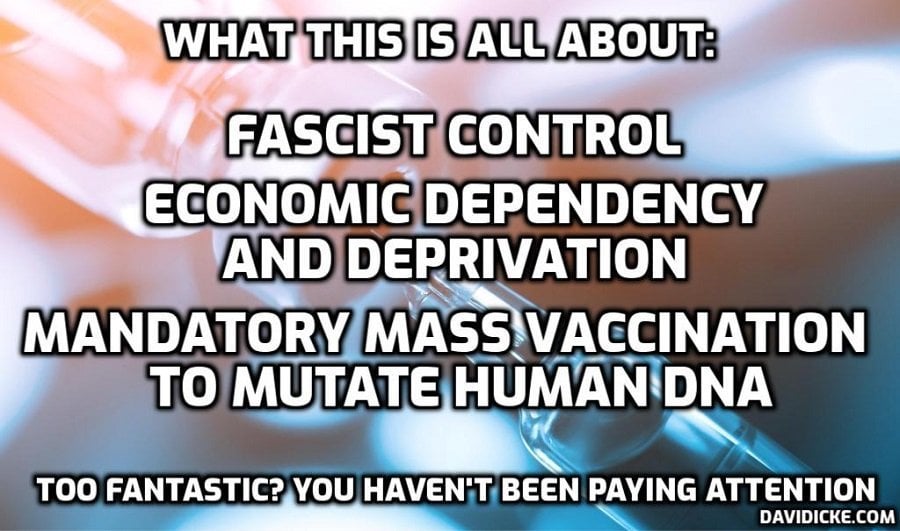 The Russian government is set to roll out electronic vaccination certificates that will provide proof an individual has received a COVID-19 jab for the purpose of traveling across borders.
RT reports that a series of instructions were published prior to the new year in which Russian President Vladimir Putin ordered policymakers "to consider issuing certificates to people who have been vaccinated against Covid-19 infections using Russian vaccines… for the purpose of enabling citizens to travel across the borders of the Russian Federation and those of other countries."
Russian Health Minister Mikhail Murashko said over the weekend that as of January 1, people who are inoculated in Russia will be issued the electronic certificate. He also mentioned that the ministry will keep a database of citizens who have been vaccinated, similar to the decision made by Spain's government in December.
The idea of issuing an "immunity passport" is being considered, and even in some cases implemented, by numerous major airlines.
In November, a spokesperson for Korean Air said there's a "real possibility" airlines will mandate passengers take a COVID-19 vaccine before being allowed to travel.
Lance Gokongwei, President and CEO of the largest budget airline in the Philippines, said in December that 'COVID passports' were "essential" for travelers to fly.
Read More: Russia to Roll Out "Vaccine Certificates" for Domestic and International Travel