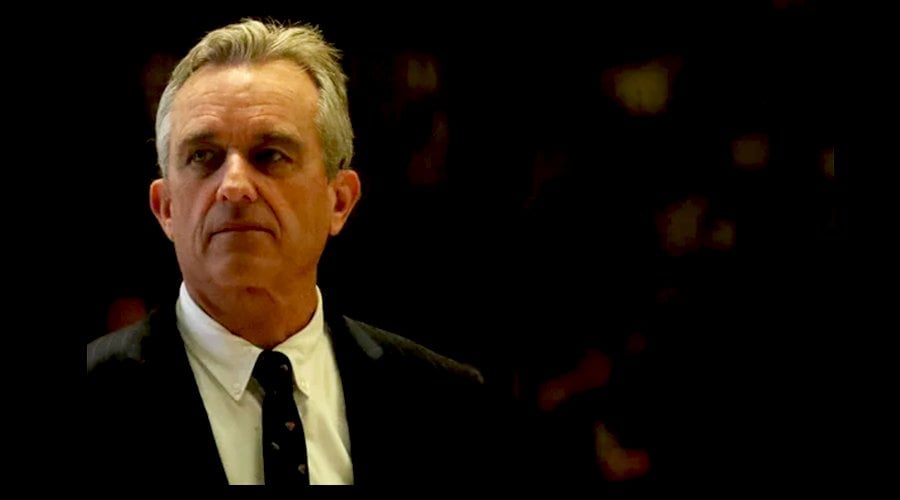 On Dec. 30, 2020, the New York Times published an opinion piece by my niece, Dr. Kerry Meltzer. Although the piece contained factual errors and defamatory accusations, the Times declined to publish my letter to the editor correcting those false claims.
The "right of reply" — the opportunity to defend oneself against public criticism in the same venue where that criticism was published — is a constitutional right in some European countries and in Brazil. The BBC's editorial guidelines state:
"When our output makes allegations of wrongdoing, iniquity or incompetence or lays out a strong and damaging critique of an individual or institution the presumption is that those criticized should be given a "right of reply," that is, given a fair opportunity to respond to the allegations."
Even where there is no legal right, respectable journalistic outlets, including the New York Times, have traditionally regarded it as their moral, ethical and professional obligation to publish the replies by people who have been criticized in their pages.
The Times, which claims to encourage the expression of "a diversity of views" on its letters page, formerly extended this courtesy automatically to public figures who suffered criticism in its pages. But the paper draws the line at anyone who questions orthodoxies promoted by the ascending Medical Cartel. The practice of reporting only facts and opinions that comply with  official narratives has long been de rigueur in electronic media outlets dependent on Pharma advertising revenues.
Read More: New York Times Declines My Rebuttal to Defamatory Op-Ed on COVID Vaccines