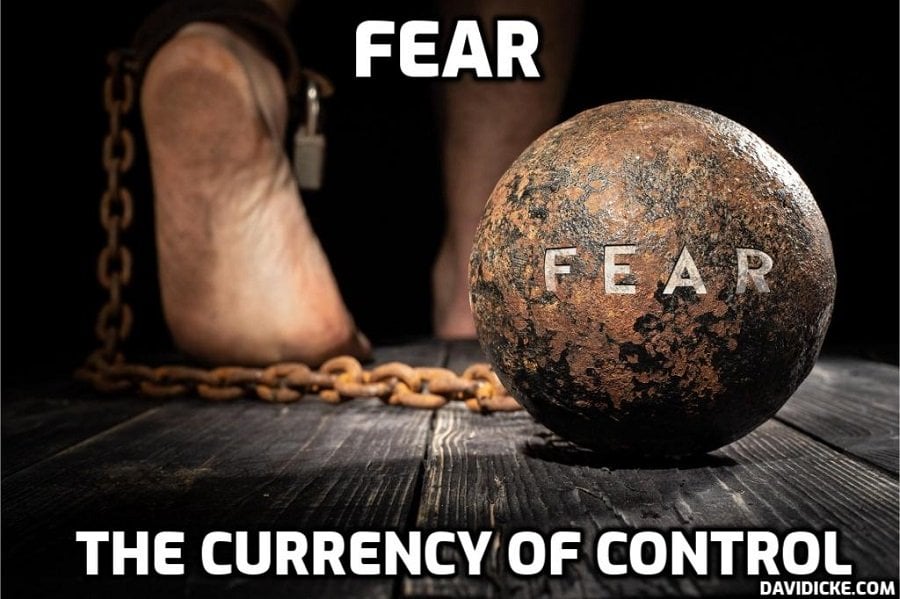 "We have betrayed our ancestors and our descendants, and the idea that we will just get these liberties back is a woeful misunderstanding of how the world works"
This year has seen what looks like the birth of a new religion. Let us call it Covidianity. It has its Prophets (eg. Neil Ferguson); its Priesthood of experts (eg. Whitty and Vallance); its own Soteriology (eg. The Vaccine of Salvation); its evangelists (eg. Piers Morgan); its own eschatology (eg. The New Normal); and of course its heretics (anyone questioning the data or the narrative).
Not everyone who has adopted the bizarre practices of Covidianity is a Covidian. Many have been cowed into it somewhat unwillingly; many have been bamboozled into it somewhat unwittingly; and many others just do not seem to have thought through what is being done to them, much less whether it is right, necessary and proportionate. But there are definitely true Covidians, and you can recognise them by their insistence that all bow down to their cult, and that those who refuse should be shamed.
In one sense, this religion has come upon us at warp speed. There we all were, going about our business at the start of the year, not particularly suspecting that there would be anything particularly out of the ordinary in 2020, and suddenly, wham! Yet in another sense, many of the ingredients were already in place long before this year, and they were simply brought together in one large melting pot to produce a toxic brew of fear, hysteria and irrationality on a truly epic scale.
Those ingredients include: A society that had abandoned belief in the Triune God and hadn't quite managed to find a replacement to fill the void; a society obsessed with Safetyism, and the general sterilisation of life; a society glued to the Propaganda Box in the corner of the room with millions hanging on the every word that proceeds from it as if it were the very Oracle of God; and a society that had, by and large, utterly forgotten what freedom actually means.
What this has given us is a society seeking an arche (first principle) to hold everything together; one trying to stave off death by eliminating every potential risk; one that looks unquestioningly to the Government, the media and assembled experts to tell them how to do this; and one that has proved itself willing to give up freedoms won through blood, sweat and tears centuries ago to achieve it. In short, we have arrived at the planned, technocratic oligarchy that C S Lewis warned of us of over half a century ago:
"The new oligarchy must more and more base its claim to plan us on its claim to knowledge. If we are to be mothered, mother must know best. This means they must increasingly rely on the advice of scientists, till in the end the politicians proper become merely the scientists' puppets. Technocracy is the form to which a planned society must tend."
https://anti-empire.com/2020-the-year-we-sold-our-liberties-for-a-medical-tyranny/