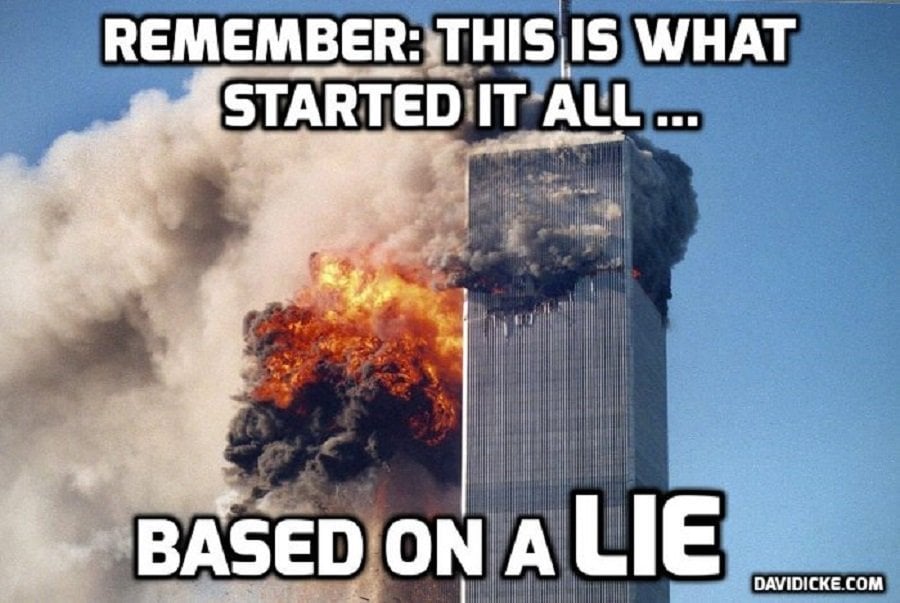 The new film Seven, directed by Dylan Avery, examines the story of the scientific study of World Trade Center building 7 (WTC 7) recently published by the University of Alaska Fairbanks. The study was led by structural engineering professor J. Leroy Hulsey and took nearly five years to complete. It evaluated the possibilities for destruction of WTC 7 using two versions of high-tech computer software that simulated the structural components of the building and the forces that acted upon it on September 11th.
After inputting worst case conditions, and painstakingly eliminating what didn't happen, Hulsey and his team of engineers came to the following conclusions.
"The principal conclusion of our study is that fire did not cause the collapse of WTC 7 on 9/11, contrary to the conclusions of NIST and private engineering firms that studied the collapse. The secondary conclusion of our study is that the collapse of WTC 7 was a global failure involving the near-simultaneous failure of every column in the building."
These peer-reviewed conclusions directly contradict the findings of the U.S. government's final investigation into WTC 7 as reported by the National Institute of Standards and Technology (NIST).
Seven documents the journey of Professor Hulsey and his team from their introduction to the subject and the related evidence to the final publication of their report in March of this year. It is an interesting story and important for several reasons. First, it shows what an objective group of engineering science professionals will find if they look closely at the destruction of WTC 7. Additionally, it provides a great example of what one concerned citizen can do to make a great difference in shedding light on the truth of the events of September 11, 2001.
Read more: AE911Truth's new documentary about Dr. Leroy Hulsey's groundbreaking new study on WTC7