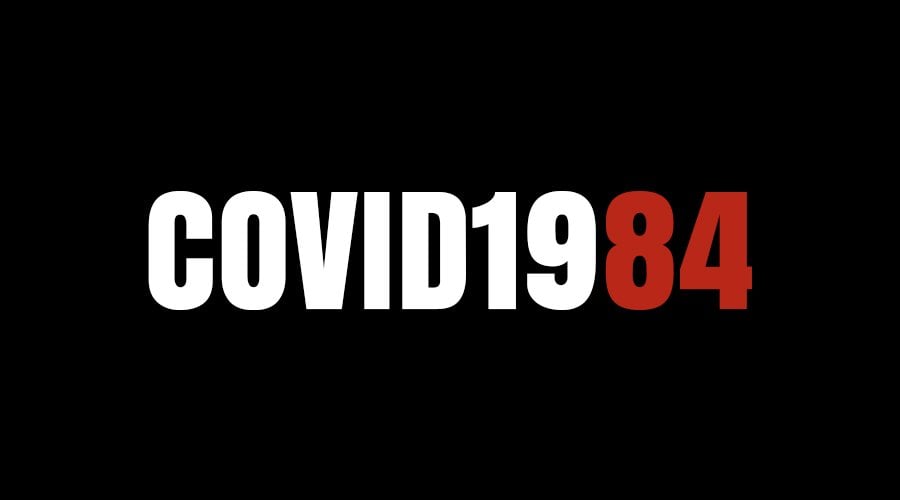 Stuck in hotel quarantine over Christmas, a mum has spoken out about the food served for her 10-month-old baby, saying she was told it was because the bub wasn't paying.
A mum in quarantine has reportedly been told by the hotel she's in that supplying appropriate food for her 10-month-old daughter is not required because children under three don't pay.
Ashleigh Seymour arrived back in Australia from Italy, where she was working as a winemaker, with her baby Adelaide on December 16.
She flew into Brisbane, leaving her husband and three-year-old son behind, and was put in the Mantra hotel on Edward.
When she finally reached her hotel at 2am after 40 hours of travelling, she said she was surprised to find no food in the room.
But a bigger shock was to come in the morning when she discovered the breakfast that had been left for her young daughter had options like Coco Pops, white bread and yoghurt "full of sugar".
Mrs Seymour rang reception to ask what the hotel could supply that was appropriate and healthy for her daughter.
"The lady said 'We don't really have anything. I'll see what I can scrounge up and came up and knocked at the door and started yelling at me," Mrs Seymour told news.com.au.
Read More: Mum struggles to get appropriate food for her daughter while stuck in hotel quarantine