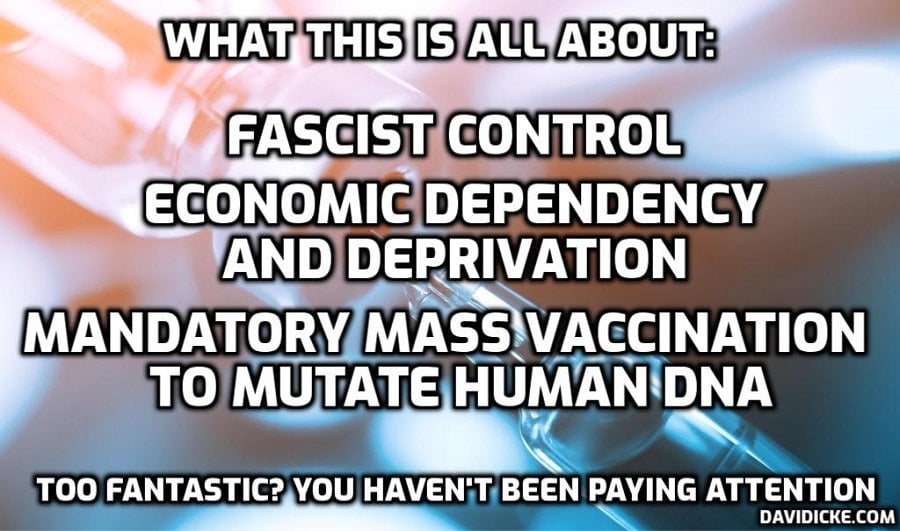 With Congressional leaders feigning productivity for two months on a renewed stimulus – only for President Trump to veto their 11th hour porkfest and demand they increase direct stimulus checks from $600 to $2,000 per person – a series of assistance programs are set to lapse into the new year.
Two of them, the Pandemic Unemployment Assistance (PUA) program and the Pandemic Emergency Unemployment Compensation (PEUC) program, will expire Saturday night, leaving around 12 million Americans without the assistance.
As we noted in November, this would roughly translate into an income shortfall of $39BN in 1Q if these workers are unable to find work or alternative income support. BofA calculates that based on its work on fiscal multipliers, income loss of $39BN would translate into a 1.2% hit to growth on an annualized basis in 1Q 2021.
One of the two programs expiring Saturday, the PUA, provided unemployment benefits to around 7.3 million gig workers and others not eligible for traditional unemployment, according to the Century Foundation.
The expiring programs come after lawmakers cobbled a $900 billion pandemic stimulus package to a $1.4 trillion omnibus spending bill, which President Trump vetoed over the sheer amount of pork and $600 direct checks, which he deemed too small.
Read more: Two 'Pandemic' Assistance Programs Expire Leaving 12 Million Without Benefits