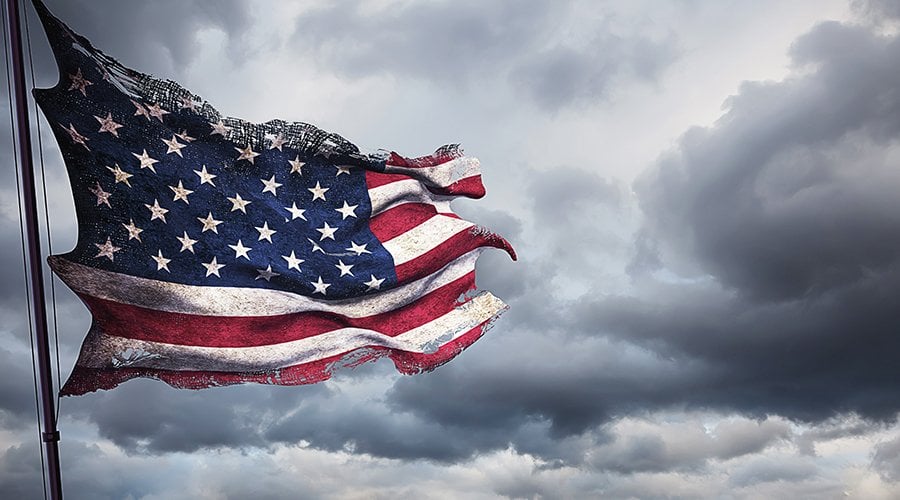 Billions of dollars will be given away to foreign countries as part of the coronavirus-stimulus bill expected to be voted on Monday, begging the question: is it even a "stimulus" bill at all?
After the full 5593 page bill was released for the public's viewing, many curious citizens and journalists decided to take the dive and see what Congress jammed into this biblical in size piece of legislation.
What is being discovered is … it's full of spending that has nothing to do with the well being of the American people (as usual).
We'll start off by pointing out this tweet before moving on …
I thought it was a joke, but the stimulus bill really legislates the reincarnation process of the dalai lama pic.twitter.com/Tp2gLXbi1R

— Jeremy Cornbyn (@allahDahHiez) December 21, 2020
… Yes folks, really.
So while Americans are stiffed with a lousy $600 check that can barely cover half a month's rent for a 2 bedroom apartment in the burbs, $500,000,000 will be set aside for Israel.
Read More: Stimulus: Billions of Dollars Handed to Foreign Countries While Americans Stiffed With $600 Checks