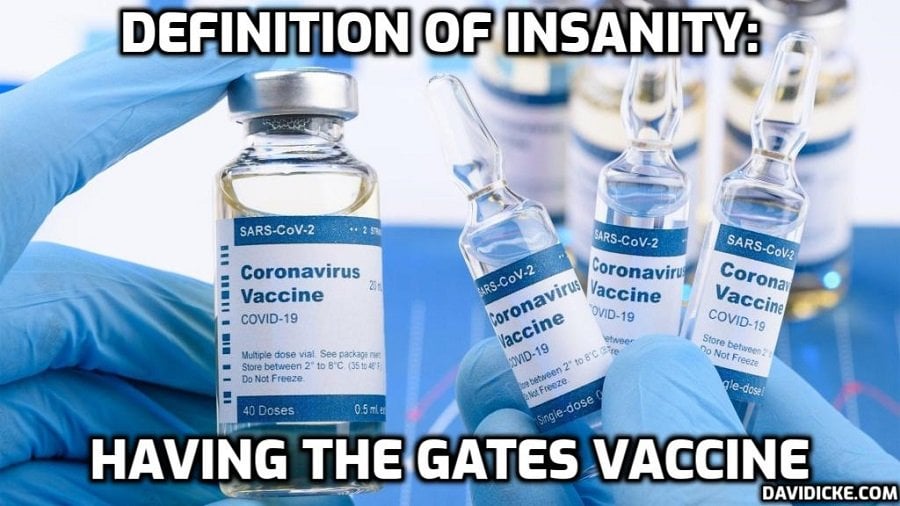 The FDA is investigating allergic reactions in "multiple states." The agency acknowledged the reactions may have been caused by PEG, a compound in the Pfizer vaccine that CHD previously told the FDA could put millions of people at risk.
The U.S. Food and Drug Administration (FDA) told reporters late Friday the agency is  investigating "about five" allergic reactions to the Pfizer COVID-19 vaccine in "multiple states."
The announcement followed Friday's news that an Illinois hospital temporarily shut down its COVID vaccination program after four healthcare workers there experienced allergic reactions — one of which was severe — to the vaccine.
Also on Friday, CNN reported that a third healthcare worker in Alaska was hospitalized for six hours for an anaphylactic reaction to the Pfizer vaccine. The report came on the heels of last week's news that two Alaskan healthcare workers had severe allergic reactions — including one woman who was hospitalized for at least two nights after going into anaphylactic shock.
Anaphylaxis is a severe, potentially life-threatening allergic reaction that can occur within seconds or minutes of exposure to something a person is allergic to. If not treated immediately, it can be fatal, the Mayo Clinic explains.
According to Reuters and other news reports, the director of the FDA's Center for Biologics Evaluation and Research, Dr. Peter Marks, said polyethylene glycol (PEG), a compound in the Pfizer and Moderna vaccines, may have triggered the allergic reactions in the U.S.
Read More: FDA Investigates Allergic Reactions to Pfizer COVID Vaccine After More Healthcare Workers Hospitalized