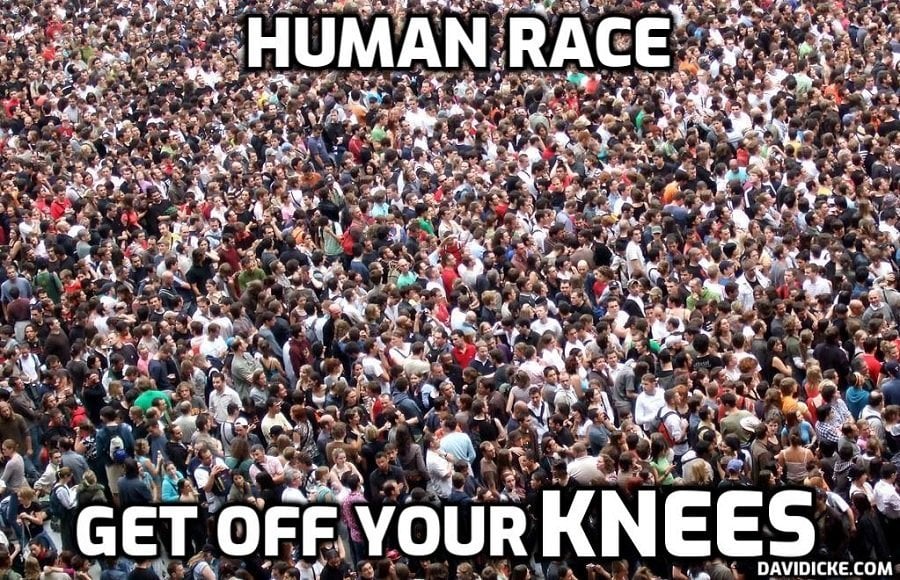 Christmas plans have been left in tatters amid new Covid curbs as some airlines refuse to refund passengers for trips they can no longer take.
Boris Johnson effectively cancelled Christmas for almost 18 million people in London, south-eastern and eastern England as the region was put into a new two-week lockdown from Sunday.
Under the new Tier 4 rules non-essential shops – as well as gyms, cinemas, casinos and hairdressers – have to stay shut and people are limited to meeting one other person from another household in an outdoor public space.
Those in Tier 4 were told they should not travel out of the region, while those outside were advised against visiting.
British Airways and Virgin Atlantic have revealed they will not be offering refunds to passengers who cancel trips for the end of the year following the new restrictions.
The Virgin Atlantic Twitter account posted: 'Refunds are only permitted for cancelled flights. If you have booked with us directly, you have the option to rebook for a new travel date up until 31 December 2022.
'If you have booked with a third party, please contact them directly for your options.'
British Airways customer Lisa Hunter tweeted at the airline saying: 'Just been moved into Tier 4 yet just been told on phone we cannot have a refund for flights booked for over xmas as "the flight isn't cancelled".
'It's now illegal to travel out of Tier 4 areas so surely this cannot be the case? Heathrow is in Tier 4!'
BA replied: 'Hi Lisa, flights are continuing to operate, as essential travel is still permitted. We're afraid a full refund is only permitted if your flight is cancelled.'
Read more: British Airways and Virgin REFUSE refunds for Tier 4 passengers who can't fly