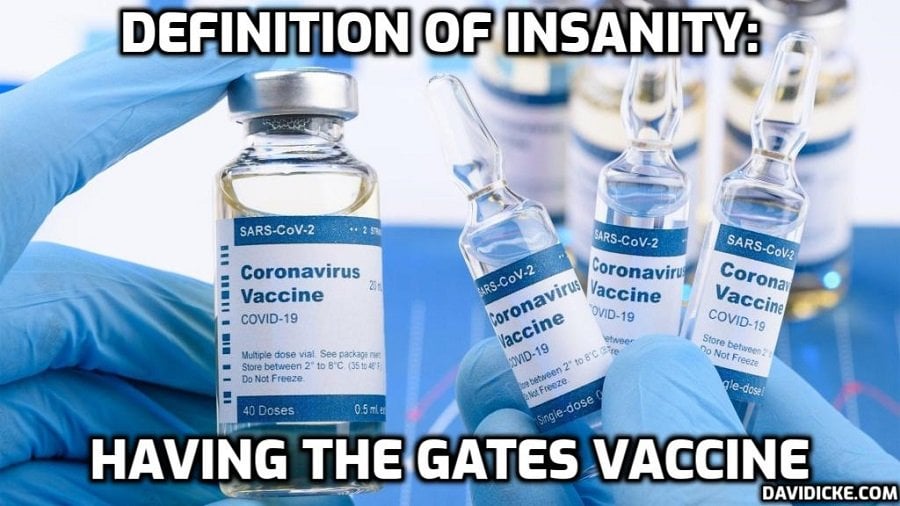 The meeting of the U.S. Food and Drug Administration's (FDA) vaccines advisory committee last week was perhaps the most momentous in the agency's history. A panel of outside experts chosen by the agency was asked whether the FDA should authorize emergency use of a still-experimental vaccine to curb the pandemic that has killed hundreds of thousands of Americans and devastated the nation.
But the FDA and the acting chairman of the committee, a former consultant to one of the companies that made the vaccine, curbed and corralled the discussion — cutting off questions, limiting debate and forcing committee members to cast an up-or-down vote without giving them a chance to vote on any refinement to the authorization.
In the end, the committee voted 17 – 4 with one abstention to recommend emergency authorization of the vaccine developed by Pfizer and its partner BioNTech.
Whether that was the best decision — whether the vaccine's benefits outweigh its risks for people 16 and older — isn't the issue here. At issue here is part of the process by which the FDA and its advisory committee arrived at that conclusion.
As it unfolded online, the virtual meeting on Dec.10 seemed to degenerate into a race to the finish — and an outcome that seemed all but preordained.
The FDA's handpicked acting committee chairman, University of Michigan professor of epidemiology Dr. Arnold Monto, 87, punctuated the dialogue with efforts to hurry it along.
Read more: How FDA Approved Pfizer COVID Vaccine at Warp Speed