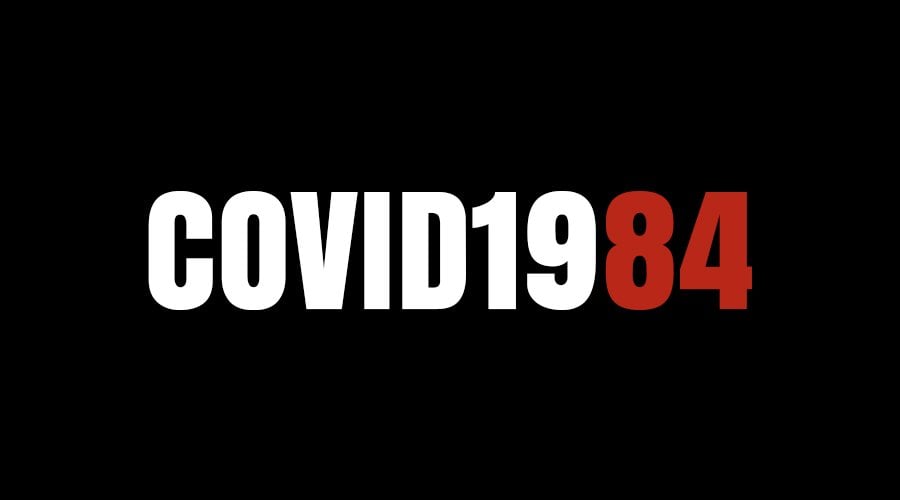 Technology can be both a blessing and a curse. We may find out just how cursed it is after the holidays.
Are you prepared?
In the installment of Everything Inside Me the subject discussed is preparing for the impending Technological Police State and what you can do to survive what is to come.
What would you do if the internet goes down? Do you have a backup plan if that happens? People now have their homes, security, ban accounts, baby monitors, everything is connected through the internet.
Welcome to the Matrix..
https://beforeitsnews.com/alternative/2020/12/are-you-ready-for-whats-coming-after-christmas-if-not-the-time-to-prepare-is-now-video-3737621.html