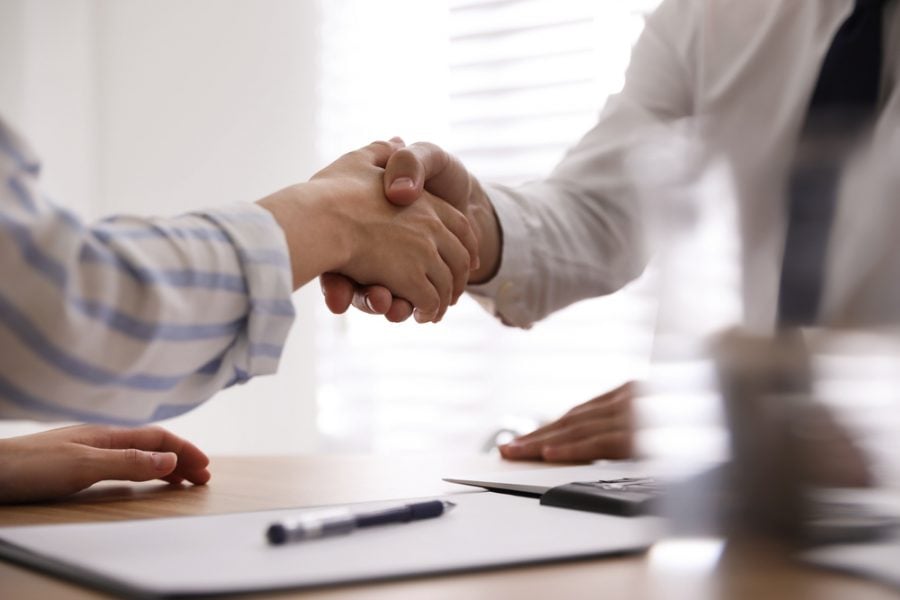 With the current state of the world, the future seems scary and uncertain. Leaving your home seems like a severe health risk, and it seems like more restrictions are being initiated weekly. If you don't already have a clear plan for your future, then you may be asking yourself "what's the point?" It's been challenging to get motivated to take those next steps in moving towards your future goals, but how do you become motivated when you don't have any clear goals?
The first step is to set those goals for yourself by figuring out what it is that you want out of this life. Being stuck inside for too long can make a person lose sight of the bigger picture, but having goals will help keep you out of that deep funk. Once you've got your mind right, it's time to take the next step in making things happen, so here are some tools to help explore your career path.
See into the future.
For those who are believers in intuition, tarot card readings help give clarity about the past, present, and future. The history of tarot is centuries old, and the practice of tarot reading is based in occult practices that grew in popularity once tarot cards began being incorporated into popular culture during the 1960s and '70s. For believers, this tool can assist you in keeping a clear mind and give you insight on your career journey through these unprecedented times.
Tarot decks require a lot of familiarity, and there's an extensive selection of accessible and useful tarot decks to choose from. As a tarot reader, you may gravitate toward a specific deck—or multiple—that will likely be used regularly. Building familiarity with your chosen deck is the best way to become a proficient reader so that you can read your tarot cards any time you're feeling uncertain about the path you're on.
Before you jump headfirst into tarot reading, it's important that you know the work cut out for you to get to a functional level of reading. A deck has key meanings for the numbered cards that are consistent across all decks, and learning how to read tarot cards means teaching yourself the proper associations between each card in the deck and its meaning. Once you understand your deck, you'll be so much more prepared to do quick reads when you're feeling unsure.
Determine your own future.
If seeing into a predetermined future isn't your thing, and you would rather decide your own fate, then you might want to consider earning a bachelor's degree or obtaining a second degree. What better time to be studying than during a global pandemic?
Hospitals are being overrun with COVID-19 patients, and now more than ever, the health care industry needs individuals who are interested in contributing positively to the health care system. With modern technology, earning a bachelor's degree or a second bachelor's degree—if you already received an undergraduate degree—is easy and accessible with online programs. If you're interested in the nursing profession, consider an online program that will take care of your prerequisites for a nursing program. An accelerated Bachelor of Science in nursing will enable you to become a BSN-level nurse in one year. If you already have a bachelor's degree in another field, but want to transition into nursing quickly, then online ABSN programs are the ideal solution for you.
In the right accelerated BSN program, you'll develop skills to help you thrive in the nursing field and graduate ready to take the National Council Licensure Examination for Registered Nurses (NCLEX-RN). Once you've over-prepared and aced that exam, then you'll be more than ready for clinical practice and a successful and fulfilling nursing career.
These are just a couple of great options. If you aren't interested in nursing, you can always seek professional development in a wide variety of areas.